Ross Memorial Park and Alexandre Stadium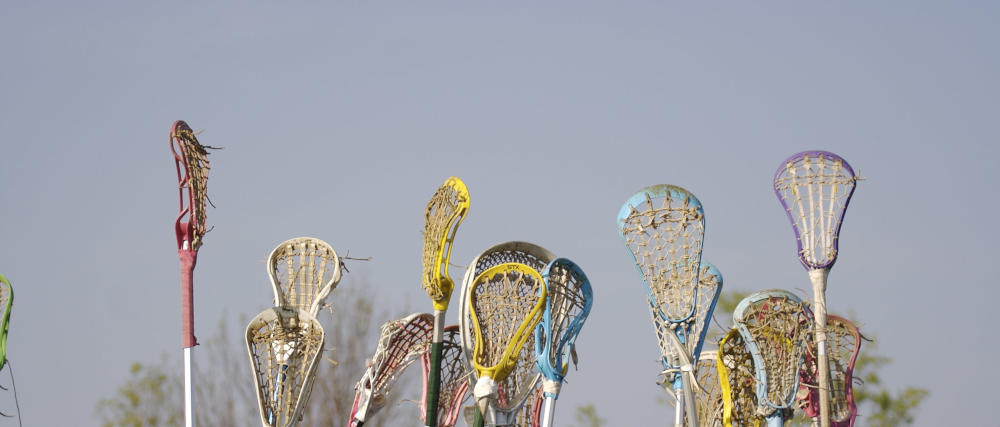 Ross Memorial Park and Alexandre Stadium is an outdoor sports facility located just outside Washington, PA. It is owned by Washington and Jefferson College (W&J) and used by several collegiate sports teams.
The playing surface of the combined facilities is 233,000 square feet of the artificial turf brand FieldTurf, which was designed to do a better job of mimicking real grass than other artificial playing surfaces when it was launched before the turn of the century.
The venue offers two soccer and lacrosse fields and, with adjustments, a baseball field.
W&J's men's and women's soccer teams play at Alexandre Stadium in the fall. At spring, the men's and women's lacrosse team plays at the stadium.
Washington and Jefferson baseball practices and plays at Ross Memorial Park in the spring. The baseball field is prepared by adapting one of the soccer fields that overlaps the outfield. A fence is shifted. Base areas are uncovered. Four hundred people can watch the games from chairback seating. There's a press box. The scoreboard is state-of-the-art. Restrooms are available.
Adjacent to the fields is Ross Locker Room, which is the official home for W&J baseball, men's and women's soccer, and men's and women's lacrosse. The facility holds three full-sized locker rooms, an athletic training room, an officials' locker room, an equipment room and a laundry room.
Ross Memorial Park and Alexandre Stadium, Wild Things Park and PONY Baseball and Softball International Headquarters are located near each other in North Franklin Township, PA bringing a whole lot of sports together in one area.
This article was published in