PONY Baseball & Softball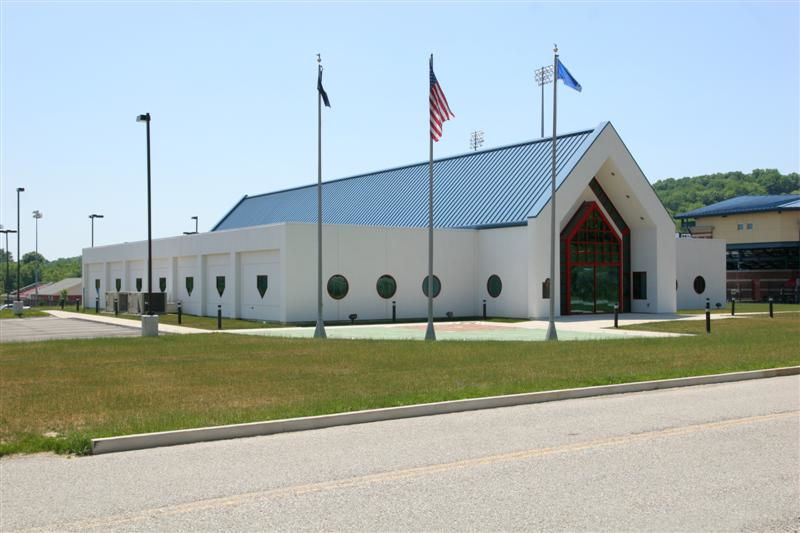 PONY Baseball & Softball for boys & girls is headquartered in Washington, PA. PONY organizes leagues & tournaments internationally. Its flagship tournament – the PONY League World Series – is played at Lew Hays PONY Field in Washington.
More than half-a-million people ages 3 to 23 play PONY throughout the U.S. & in more than forty countries. PONY, an acronym for Protect Our Nation's Youth, is played under regulation baseball rules, except the bases & pitching distance vary by age, a game is seven innings, a 10-run rule is enforced after five innings & pitchers are limited to throwing ten innings a week.
Leagues are broken out by age in two-year increments.
The Foal 4U League, which is new to PONY, is a starter league to teach three-year-olds & four-year-olds the fundamentals of baseball & softball by letting them play a version of the game. Because of the attention span of children that age, the games move along pretty fast.
Children six & under play a fast, four-inning game in the Shetland 6U League. The basics are taught, recognizing that players may not know which base is which, or left field or right field. Soft baseballs are used.
The Pinto 8U League is more instructional, making it the next step up from Shetland for children who are seven or eight years old. Teams are members of PONY. They receive supplies & headquarters support. There are no international tournaments.
In PONY Baseball & Softball's Mustang 10U League for boys & girls 10 years old or under, the size of the baseball diamonds are adjusted to the players' physical potential. Changing the size of the fields makes this league the start of competitive baseball. In the Mustang League, "the double play, the squeeze play, the force play, etc. all become probabilities instead of remote possibilities," according to PONY Baseball & Softball.
As the eleven-year-olds & twelve-year-olds who play in the Bronco 12U League have grown, the bases & pitching distances in the league are scaled up from the younger leagues. Bronco is considered the start of true competitive baseball.
In the PONY 14U League, boys & girls who are ages 13 or 14 play real baseball. They're beyond being beginners. They're learning exceptional baseball & softball skills.
The COLT 16U League for 15-year-olds & 16-year-olds fine tunes their skills by playing on regulation baseball & softball diamonds. Pitching limitations are put into place to protect their arms.
PONY Baseball & Softball started at the Washington YMCA in the early 1950s as "Protect Our Neighborhood Youth." Lew Hays, who helped to found PONY, was appointed Commissioner of the new league. In its second year, children played PONY baseball in more than 500 teams across more than 100 leagues culminating in the PONY League World Series. The PONY League World Series is the flagship tournament of PONY Baseball & Softball. The first tournament was single-elimination. The finals were a best of three during the 1970s. Most years, the series has been double-elimination. The tournament was played in a number of states before being set permanently in Washington in the early 1980s. The PONY League World Series attracts teams of teenagers from around the world to Washington's Lew Hays PONY Field each summer. The field is named after its first commissioner.
Washington Youth Baseball is part of the PONY Baseball Association.
Major League Baseball (MLB) Hall of Fame inductees Tony Gwynn & Cal Ripken, Jr., & hundreds of other MLB players got their start playing PONY.
PONY Baseball & Softball International Headquarters at 1951 PONY Place, Washington, PA 15301 is in North Franklin Township. Along with offices, it houses their museum. It is next to Wild Things Park.
This article was published in