57 Things To Do At The Whiskey Rebellion Festival (in 2021)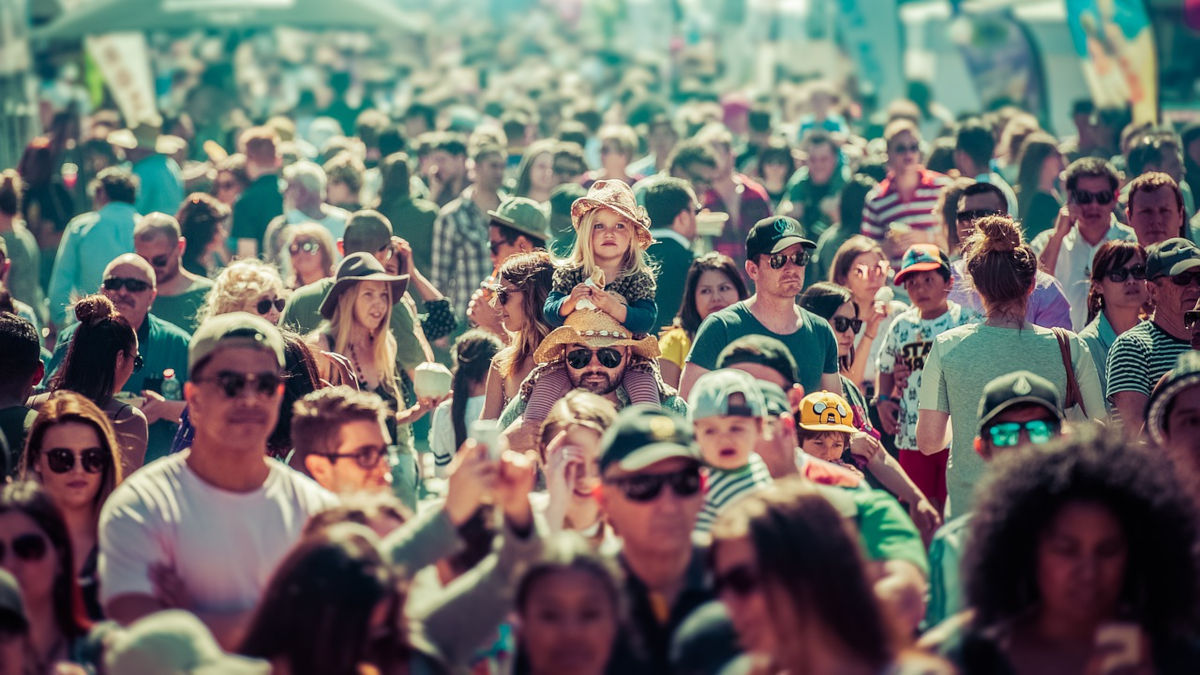 Everything you need to know about the Whiskey Rebellion Festival, which is condensed to just one day – Saturday, July 10, 2021. It all happens in downtown Washington, PA from noon to 10:00 PM.
Listen to music all day long, see demonstrations and displays, and eat and drink to your heart's content. Watch historic re-enactments, listen to history groups, see frontier art, take a walking tour of downtown Washington and learn the story of the Whiskey Rebellion.
Demonstrations & Displays
Take in three local museums set up to be entertaining and educational, and look into a number of local and regional orgnizations that are passionate about Washington and southwestern Pennsylvania's unique heritage.
Enjoy historical re-enactments and displays of camp life, cooking, weaponry, Native Americans and how clothes used to be made all day long at LeMoyne House Garden.
See an accurate re-creation of the camp life of the U.S. Army during the 1790s – the years of the Rebellion – by Wayne's Legion. Officially the Fourth Sub-Legion of the United States, Wayne's Legion recreates the twelve soldiers sent to defend the home of General John Neville during the Whiskey Rebellion.
See how clothes were made on the frontier by watching spinning and weaving demonstrations. Spinning turns wool or cotton into thread or yarn. Weaving turns that yarn into a continuous piece of fabric using a loom. The fabric can be cut and sewn into clothes.
Music
Listen to six groups perform live heritage music on Festival Stage – acoustic, Appalachian, bluegrass, Irish and other traditional sounds.
Four of those heritage music bands also play LeMoyne House Garden – one every hour starting at quarter past – giving people another opportunity to catch them performing.
Street Theater
Peek into the way things were in the area in the 1790s by watching street theater through the day.
Walking Tours
A little walking is good for people – especially when it's an historical walk through downtown Washington during the Whiskey Rebellion Festival.
Food & Drink
Enjoy festival food and drink at vendors who offer hot dogs and corn dogs and chicken on a stick, pulled pork and sausage sandwiches and hoagies, gyros, drinks and floats, funnel cakes, cinnamon buns and soft pretzels, fries and fried potatoes, snow cones and Italian ice, kettle corn and popcorn and cotton candy.
Slake your thirst with floats or carbonated beverages from B&D Concessions.
Eat BBQ beef or pork sandwiches from Gil's Pit Beef. They offer a variety of toppings and sauces, sides and pork rinds.
Stop by Hai Le's Oriental Concessions, a fixture at shows in southwestern PA since before food trucks were a thing. Popular items include chicken on a stick, fried rice, mac and cheese egg rolls, and funnel cakes.
Enjoy Maw's Country Fixins. Like the name suggests, they sell sausage, kielbasa, sauerkraut, hoagies and fried potatoes.
Buy Mediterranean food from Pgh Halal. Items include gyros, chicken over rice, falafel pita, fries, hummus and baklava.
Eat pulled pork sandwiches, frozen chocolate-dipped bananas or cotton candy at Royce Concessions.
Taste the pulled pork sandwiches & sides at the Smoke Wagon booth.
Watch Wild River KK pops kettle korn before your very eyes.
Children's Activities
Kids can enjoy games, participate in a frontier classroom or do chores in the Lil' Rebels Heritage Area in the Bradford House Gardens behind the Bradford House from 12:00 to 5:00 PM.
Roll a hoop along the ground using a stick – an activity that children have enjoyed for a long time. It's also been called "hoop and stick".
Write with a quill pen, just like they did back in the time of the Rebellion.
Toss a ball into a cup. A string attaches the ball to the cup, which is held in one hand. It's harder than it looks.
Read from McGuffey Readers, which were used as textbooks in American schools for a long time. See how most children learned to read in the 1800s and early 1900s.
Enjoy the ancient sport of Scotch-Hoppers, Scotch Hobbies or hopscotch as it's known today.
Practice lessons on slates. Students practiced their writing and did math problems on slates. They'd show the results of their lessons to the teacher.
Walk on stilts. It uses a different group of muscles, making it feel like walking for the first time. A little practice and you'll be ready for Walk On Stilts Day on July 27.
Toss rings to land on a pin or spike. The game is called quoits, and has been played in the U.S. for more than 140 years.
Learn what chores kids had to do on the frontier – gathering eggs, fetching water and washing clothes in a tub with a washboard.
Bonuses
Park 'N Ride around the festival at no charge. Take in the symphony. Shop for vintage Duncan glassware made locally for table use across America.
Park for free at the parking garage.
About The Festival
Washington has a unique heritage. Following the Revolutionary War, the region was the frontier of a young, growing nation. The Whiskey Rebellion was centered in Washington County. It was the first test of the United States after the weakness of the government under the Articles of Confederation led to a stronger federal government under the U.S. Constitution starting in 1789.
Typically about 10,000 people turn out for the Whiskey Rebellion Festival. The Bradford House Historical Society, which hosts the festival in conjunction with a lot of other organizations and many volunteers has done counts.
The largest count I've ever heard is 30,000 people.

Tracie Liberatore, Executive Director of Bradford House Historical Society
How many people will turn out in 2021 is anyone's guess – it's a shorter festival and some people are still averse to going out in crowds. Yet people missed it when it was skipped during the pandemic in 2020, many folks are excited to finally get out and do fun things and the Whiskey Rebellion Festival is packed with a large variety of things to do.
This article was published in