Western Area Career & Technology Center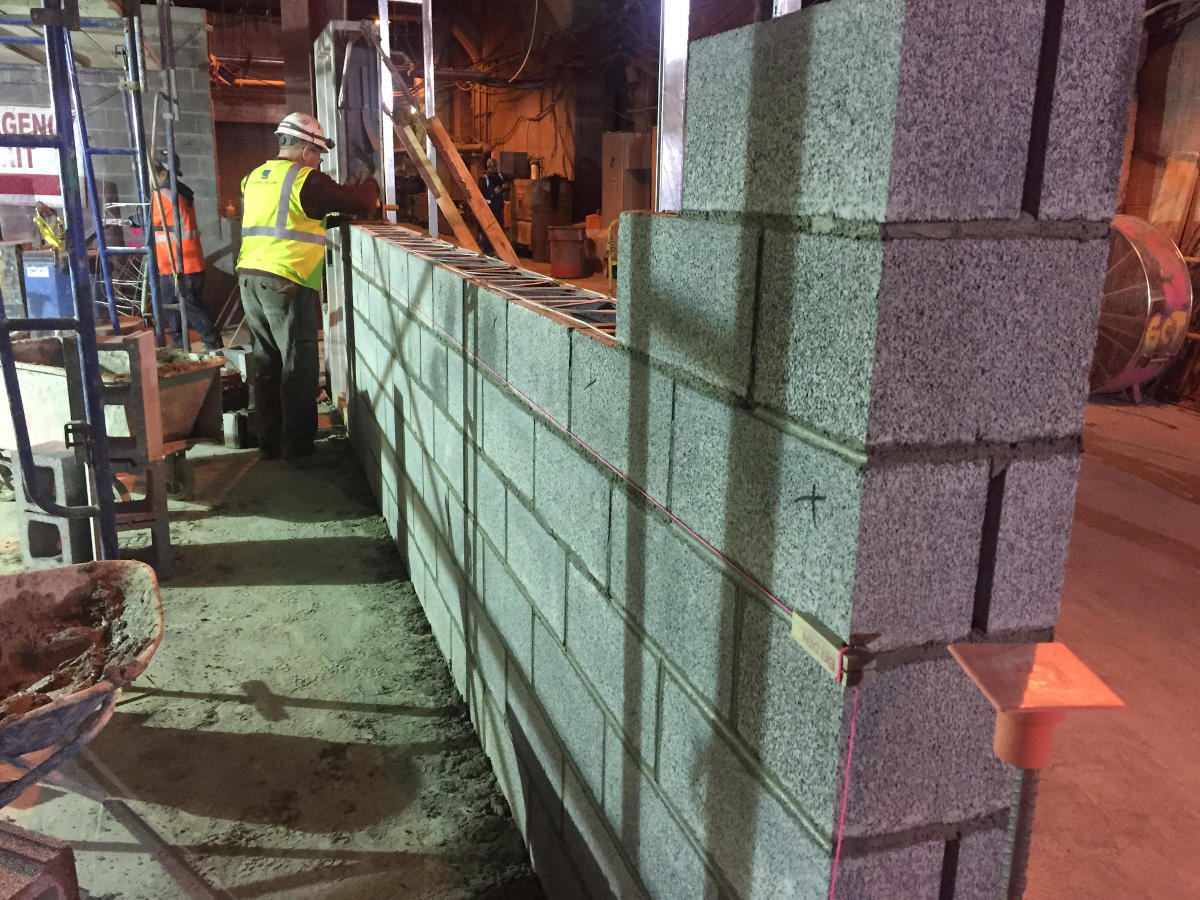 Western Area Career & Technology Center goes beyond the classroom to provide hands-on technical training. The center serves students in school districts in western Washington County with programs that can lead to jobs after graduation. Its programs are geared to teaching skills that employers need to hire for.
Western Area Career & Technology Center (WACTC) teaches people marketable skills in 14 areas:
Students in the hands-on Auto Mechanics program troubleshoot issues with vehicles, and work with hand and machine tools to fix them.
Collision Repair Technology teaches how to analyze and repair vehicles after they're wrecked.
In Automation & Robotics Engineering Technology, people learn about industrial and commercial machines and robotics. This is a hands-on program, although learning theory is important.
Read blueprints, understand building codes, do rough framing, install windows and doors, put up drywall, and built and install cabinets in the center's Carpentry program.
In Cosmetology, students learn skills that prepare them for the PA State Board of Nursing Cosmetology Exam. The exam can be taken after completing the state-mandated training hours.
Local jobs are available for cooks, dietitians, bakers and in food management. The 3-year Culinary Arts/Baking program at WACTC starts people on those career tracks.
Residential, commercial and industrial wiring are covered in Electrical Occupations, which teaches theory and provides hands-on training.
Machining is a high priority occupation. The Machine Shop program teaches machining skills. It's largely a hands-on program.
Welding offers another high priority career. Training in the Welding program can lead to a job and job security.
The Emergency & Protective Services program teaches firefighting, first responder, CPR, AED, Hazmat and patrol duties. It can lead to working as a firefighter, security guard or police officer.
People learn all aspects of basic health care in the Health Assistant program, which leads to work in nursing homes and hospitals.
Install, maintain or repair Heating, Ventilation & Air Conditioning systems in the HVAC program at WACTC.
Learn to build things with bricks, concrete blocks or stones in the Masonry program. Theory is taught. Much of the coursework is hands-on.
Acquire high-tech skills including computer networking, cyber security and PC computer technology in the Networking program.
Many programs provide coop opportunities. A co-op program provides paid work during school in a real-world setting at actual employers. Course credit is also received.
Certifications are available in many fields, providing credentials that can lead to jobs.
Students can also continue onto post-secondary education that can improve their career opportunities.
People who live in a member school district can attend Western Area Career & Technology Center. The schools are largely in western Washington County:
Avella Area School District
Burgettstown Area School District
Fort Cherry School District
McGuffey School District
Peters Township School District
Western Area Career & Technology Center is a program of Intermediate Unit 1. Intermediate Units are regional organizations in PA that help school districts develop curriculum, further professional development, administer special education services, and act as a liaison between public schools and state and federal agencies.
Western Area Career & Technology Center, located in Chartiers Township, offers students hands-on programs that lead to well-paying jobs or careers after graduation, while helping employers fill important positions.
This article was published in