10 Interesting Things To Find Locally Using Waymarking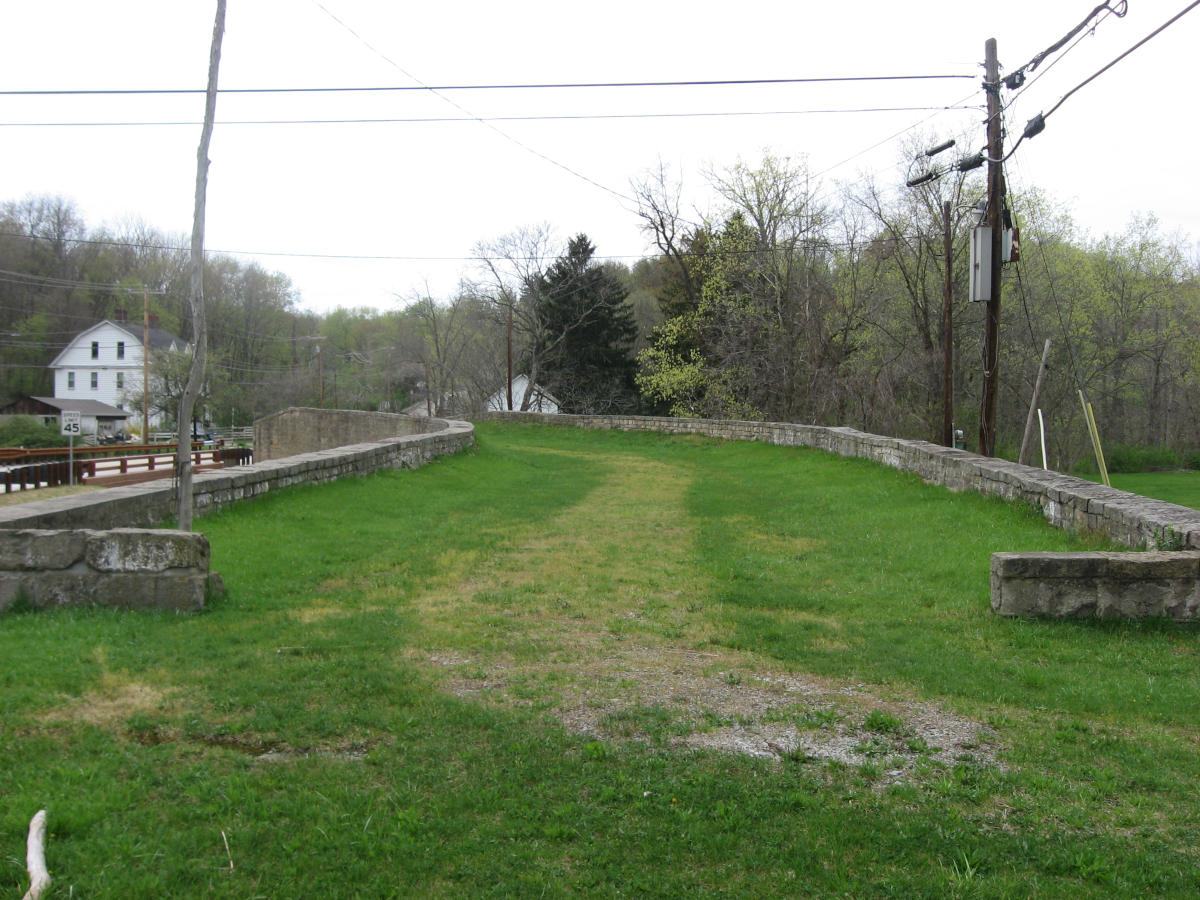 Waymarking is like a scavenger hunt – visiting interesting places other people have found or exploring new places. Hundreds of locations have been marked in Washington County.
People can also post words and pictures about their own interesting places using the camera in their cell phone.
Waymarking is related to Geocaching. While geocaching involves hiding actual things in a cache to be found, waymarking involves going to historical, recreational or scenic places – almost like finding a virtual cache.
The following is a sampling of places in Washington County that people have marked:
Start at the Pennsylvania Trolley Museum. Ride an electric streetcar, see a collection of antique streetcars and snap a photo to upload a waymark.
Sit on a bench in front of the Washington County Courthouse in downtown Washington that commemorates Union veterans of the Civil War.
Just west of Washington see a marker for the National Road, America's first federally funded highway. It has been referred to as the road that built the nation.
Farther west, the I-70 Claysville Welcome Center is open daily from 7:00 AM to 7:00 PM, although restrooms and vending machines are available around the clock. It's the first stop on the interstate for people entering PA from West Virginia and could be part of plans to make the most of southwest Washington County.
There's one play area at Cross Creek County Park, and it's been marked. The park is mostly a public fishing lake with picnic shelters, a walking trail, wildlife, parking and restrooms.
Drop by Hickory in Mt Pleasant Township to see a blue plaque that marks the village.
Peters Lake Park in Peters Township is 189 acres of woods planted 90 years ago when a dam was constructed for a water reservoir. There's a walking trail, fishing pier, two boat launches and a kayak launch, and a portable toilet.
The Ball Field Play Area is just one of a long list of things people can do at Mingo Creek County Park. There are trails to walk, picnic shelters, playgrounds, an off-leash area for dogs, horseback riding trails, historic houses, a creek, a waterfall and covered bridges.
Joe Montana Stadium at Ringgold High School was named in 2006 after its famous graduate who played quarterback at Ringgold, Notre Dame and with the San Francisco 49ers. Ringgold Rams football and soccer home games are played there.
Last stop, Billy Bell Park in South Strabane Township. The park offers a walking trail, baseball and softball fields, a soccer field and basketball court.
Get Started
Waymarking is typically done using Waymarking.com. People go to that website and create a free account. The free level covers everything that most people will want to do with the site.
Use the site's search feature to find interesting places within a zip code. For instance leaving the optional keyword blank and putting in the 15021 zip code, which is used for addresses in Burgettstown, Eldersville and Paris, shows results for covered bridges, a railroad bridge, the final resting place for John J. Pinder Jr, who was awarded the Medal Of Honor, the Slovan Volunteer Fire Department and other places that have been marked.
Click on a waymark and scroll down to the Visit Instructions.
People can also add places of their own that they find interesting. Go there, take a photo on the phone. The photo should include something identifiable. Upload the picture to the Waymarking account and write about the visit.
With spring around the corner somewhere, waymarking is a way for people to find interesting things in their backyard that they never realized were there before. Sharing their own interesting places can help other people find them.
This article was published in