Washington Youth Baseball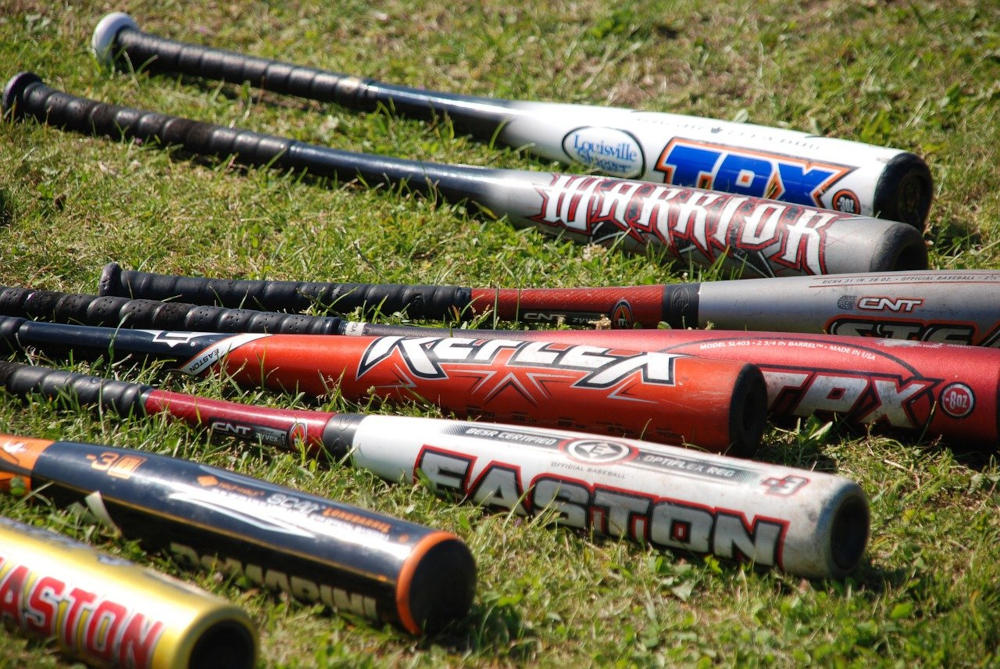 Washington Youth Baseball, or WYB, runs amateur baseball leagues for boys and girls from ages four through fourteen in the Washington, PA area.
Youth baseball is as American as apple pie. It is played by children of elementary school and high school age regardless of gender. It teaches teamwork and sportsmanship. It is sanctioned by schools and independent organizations. National, regional and local leagues exist for youth baseball & softball.
Youth baseball is played locally at Washington Park, where Washington Youth Baseball operates baseball fields with dugouts and scoreboards, concession stands, and batting cages. WYB also maintains the facilities.
Leagues play is determined by age. Players are not allowed to play up an age level.
Children under 6 play in Washington Youth Baseball's Shetland League, which offers a basic level of play to teach simple rules and enjoyment of baseball. Score isn't kept. It is played in April, May and June with soft baseballs.
The Pinto League is also played in the spring. All players bat. Coaches continue to pitch. Scores are recorded. All 7-year-olds and 8-year-olds who register make the team, although only players who live in the Trinity or Washington School Districts can play in the post-season.
Players who are 9 or 10 years old play in the WYB Mustang League, which is the beginning of competitive baseball. Players in the spring league are taught pitching and stealing bases. All Star Tournaments are played post-season.
The WYB Bronco League, for 11-year-old and 12-year-old players, claims to be "the start of true competitive baseball" for youths, according to the WYB website. Players are taught to balk, lead off and steal bases. Like other WYB leagues, the season is played from April to June. Post-season play continues through August.
Pony Baseball – Washington Youth Baseball's signature league – provides a high-quality baseball playing experience for 13-year-olds and 14-year-olds.
Washington Youth Baseball is part of the PONY Baseball & Softball, which began in Washington in 1951. Lew Hays Pony Field is named for Lew Hays, who helped to found the Pony League and served as its first commissioner.
The start of the 2020 Washington Youth Baseball season was delayed during the coronavirus pandemic. When play began, fewer spectators were allowed, to ensure social distancing. Players and coaches were kept separated during games. Baseballs, bleachers, benches, concessions stands and restrooms were frequently disinfected. Sharing equipment was discouraged.
Washington Youth Baseball is supported by registration fees, team sponsorships, concessions stands, paid signage, league fundraisers and donations. It is run by volunteers. It is played at Washington Park.
This article was published in