Washington Wild Things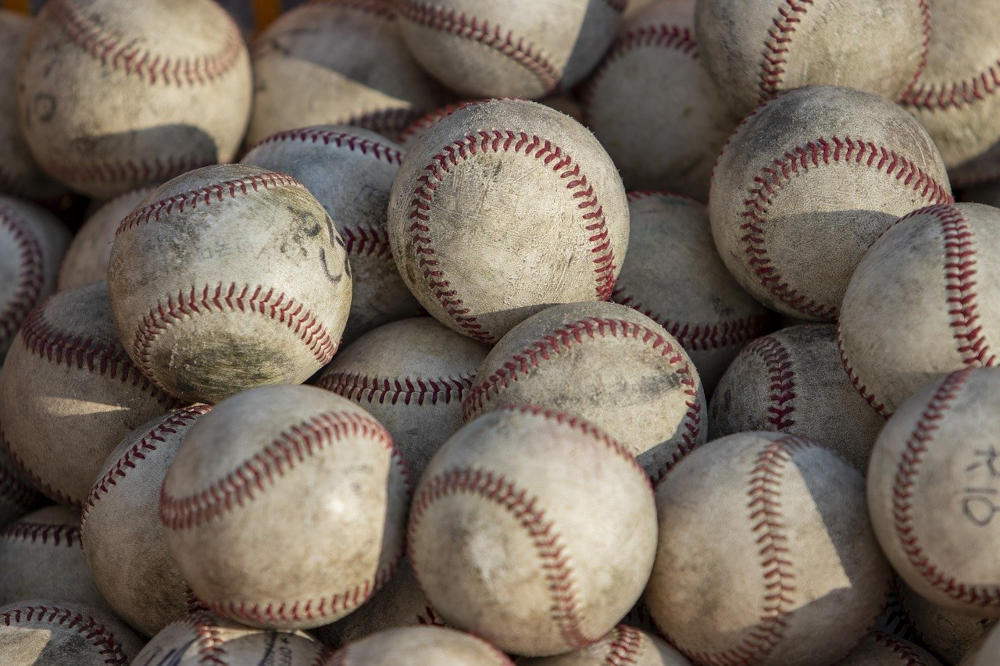 The Washington Wild Things are a professional baseball team that plays at Wild Things Park in Washington, PA.
The atmosphere and pricing make the games fun and affordable for families. People say there's not a bad seat in the house. The baseball field, located off I-70, is easy to get to and draws around two thousand fans per game from as far as Pittsburgh and Wheeling. Fans are described as passionate and enthusiastic.
Their mascot is the Washington Wild Thing. He greets baseball fans at home games at Wild Things Park, roots for the team and leads the crowd in cheers. He launches t-shirts and hot dogs into the crowds. His favorite foods are hot dogs, peanuts, Cracker Jacks and funnel cakes. He makes appearances at schools and events.
The team plays in the Frontier League, an independent baseball league with teams in the Northeast and Midwestern U.S., and Eastern Canada. The league's teams tend to be in cities that aren't served by Major League Baseball or other minor league teams. Formed in 1993, the Frontier League is the oldest operating independent league in the country.
The Washington Wild Things were founded in December 2001 when business people in Washington purchased the Canton Crocodiles to play at a new ballpark that was being built off I-70 in Washington. Since their first season got underway in May, 2002, the Wild Things have played their home at the ball field, which was renamed Wild Things Park.
Kent Tekulve, who played 16 seasons in Major League Baseball, primarily for the Pittsburgh Pirates, was Director of Baseball Operations for the Washington Wild Things for several years.
The first and only perfect game in the Frontier League was tossed at Wild Things Park in 2014.
This article was published in