Washington Park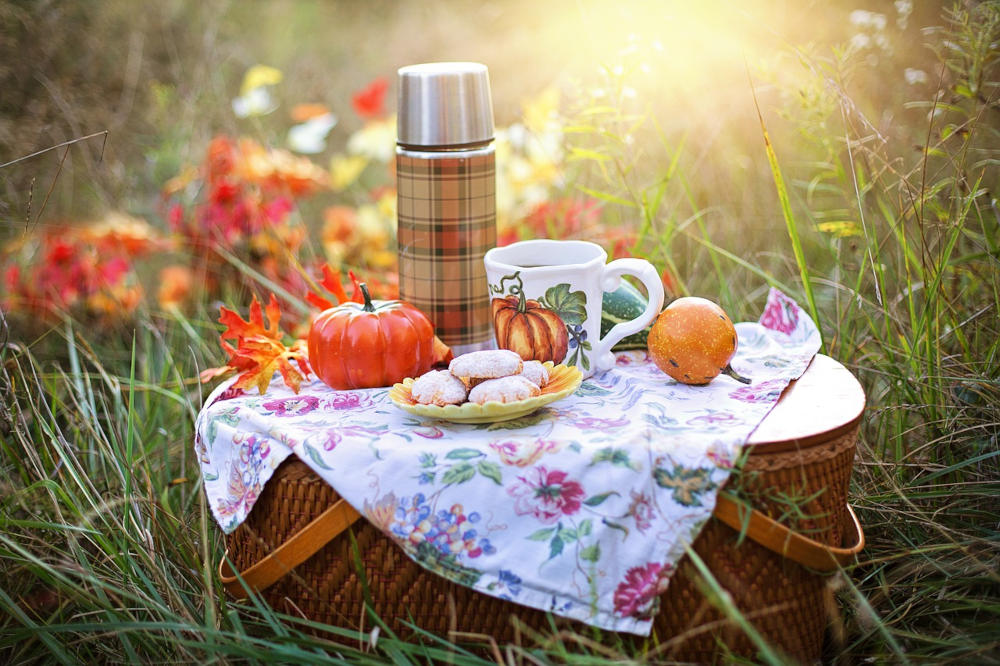 Washington Park offers baseball and softball fields, regulation tennis courts, playgrounds, picnic areas, spacious pavilions, a swimming pool, historic buildings, and hiking.
The park's main pavilion, built in 1907, has been home to weddings, anniversaries, family and class reunions, birthdays, family picnics, and other events.
The Washington Park loop is a 2½ mile trail in a natural setting that people use for walking, trail running, nature trips and biking. Benches allow people to rest. Dogs must be leashed.
I was surprised by how fun it was! The trails are relatively flat with some decent downhills and uphills. The trail seems to be well maintained

Posted to AllTrails by Michael Andrews
An outdoor pool at the park has multiple diving boards, a spiral water slide and lanes for swim competitions. There's a changing facility, concession stand, beach chairs and a kiddie pool.
While Washington Park is operated by the City of Washington, Washington Youth Baseball (WYB), manages the baseball fields, concession stands, batting cages and maintenance buildings. WYB runs leagues for boys and girls from ages four through fourteen. In August, 13-year-olds and 14-year-olds play from around the world in the PONY League World Series at Lew Hays PONY Field, a world class baseball & softball field offers amenities amenities not usually found at the youth baseball level. Teams travel from across the U.S. and around the world to compete in the PONY World Series.
Washington Park is also the home of the Vernon C. Neal Sportsplex that offers indoor soccer, inline hockey, flag football and volleyball.
Pickleball is played on courts set up for the sport.
Located in Washington Park, the Frontier History Center helps people understand life in Western Pennsylvania in the 18th century. The center includes the Washington Park Log Cabin, a stockade, blockhouse, cabins and a blacksmiths shop. The Washington County Historical Society building out the exhibit.
A stone pavilion in the park was built by the WPA. Short for Work Projects Administration, the WPA provided jobs to unemployed people and developed the country's infrastructure during the Great Depression. During the 1930s and 1940s, the WPA employed more than 8 million people.
Birders have spotted more than 70 species of birds, including rarely seen birds.
The park can be reached by Freedom Transit buses on their Local A route.
Washington Park is located at 283 Dunn Avenue, Washington, PA 15301.
This article was published in