Washington, PA DMV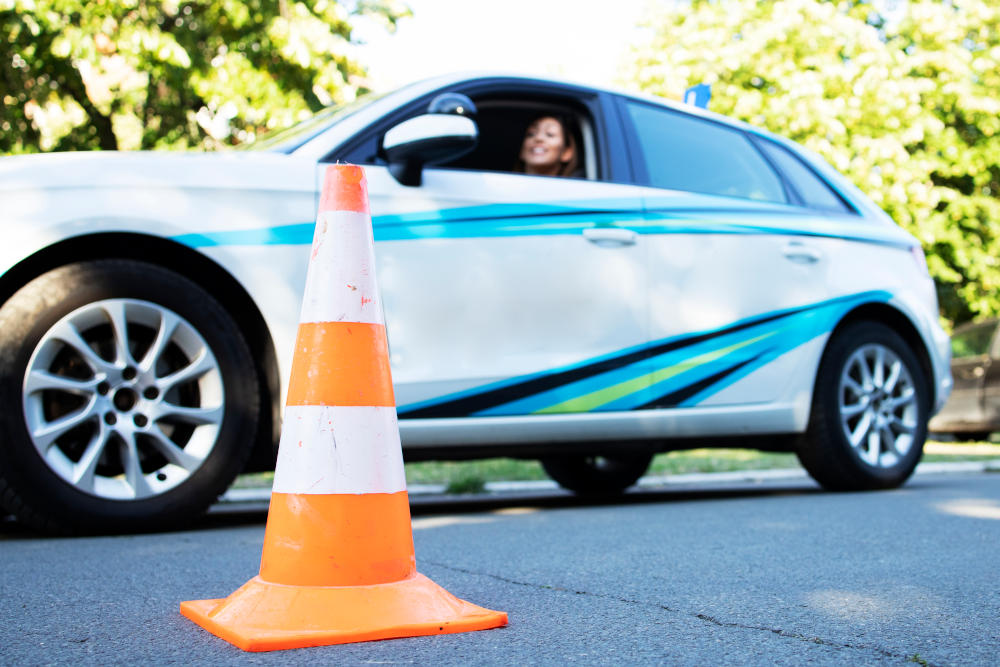 The Washington, PA DMV handles taking a road test, getting a new drivers license, securing a REAL ID and transferring an out-of-state license, among other tasks. Officially, it's referred to as a Driver license center.
The Washington Driver license center is located at 250 Oak Spring Road, Washington, PA 15301. That's in Oak Spring Center, which is behind the Hampton Inn, up the road from Eat 'n Park and not too far from the Waffle House. Look at map below.
The Washington Driver license center is closed on Mondays. It is open Tuesday through Saturday from 8:30 in the morning until 4:15 in the afternoon. The hours are the same for the Photo license center, according to PennDOT Driver & Vehicle Services. At the PennDOT site, either allow them access to your location, or scroll down to their map and search for the Washington, PA location to check their hours and services offered. There's also a link to schedule a road test, which are by appointment only.
Existing drivers licenses can be renewed online or at a state messenger service. Messenger services also handle changes of address and driver license fees. Messenger services are private companies authorized by PennDot. Using them costs an additional fee.
To have a picture taken for a state-issued ID, bring a camera card to a Photo license center. In Washington, the Driver license center and Photo license center are in the same building.
Commercial drivers who must have a CDL can handle renewals replacements Medical Examiner's Certificates, date of proof transactions, Hazardous Material Recertifications, and related transactions at the Washington, PA DMV.
During the coronavirus pandemic, safety protocols were put in place. People were required to wear masks while in the facility while removing them for photo services. Seating was reduced for social distancing. The number of people allowed inside was limited. Only people requiring service were allowed inside. Sneeze guards were installed. The offices were sanitized regularly.
This article was published in