Washington Mall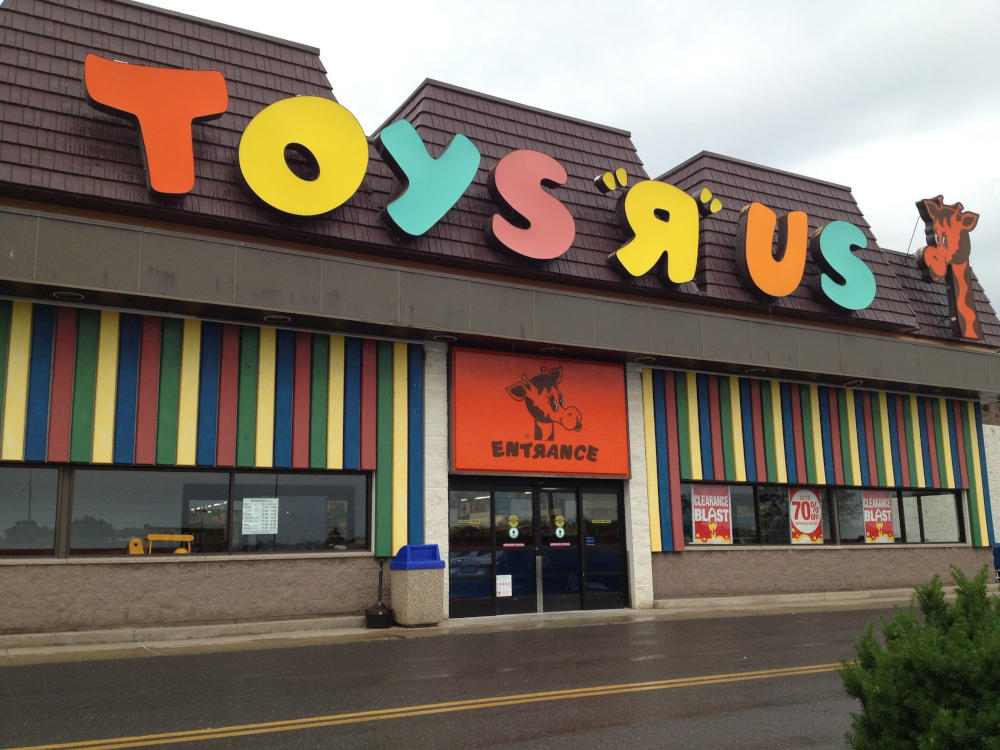 Enclosed, climate-controlled malls including Washington Mall in Washington, PA came of age with the boomer generation in the U.S. & aged right along with them. Today it is mostly defunct.
Washington Mall was the first Washington, PA mall when it opened in the late 1960s. It was built on a cornfield off U.S. Route 19. It was near Interstates 70 & 79, which made it easy to get to. J. C. Penney, a large department store with three floors & a freestanding auto center, was the anchor. At a time when J. C. Penney stores were everywhere in America, their Washington, PA store was one of the largest in the chain. The mall also had a G. C. Murphy, Giant Eagle & Thorofare supermarkets – more than forty stores in all. Washington Mall became part of the fabric of the community.
A year later, Franklin Mall opened as the crosstown rival to Washington Mall. For years, the two malls seemed to do well against each other.
In the 1990s, the Marianne Shop, Thompson Hardware, Pottery Factory Outlet, Altmeyer, Afterthoughts, Giant Eagle & other stores left Washington Mall. Staples, Dollar General, a D&K discount store, & REX electronics & appliance store arrived. Baskin-Robbins closed.
Other stores that opened at the mall over the years include:
Eckerd Drug
Toys R Us
Jo-Ann Fabrics
Pretzel Oven
Late in the 1990s, Strabane Square & Trinity Point retail centers opened not too far away.
Markets having too much retail space has been an issue since before the internet. It can leave retailers unable to make a profit & lead to empty storefronts.
Franklin Mall repurposed itself. It was expanded & remodeled. It was renamed Washington Crown Center. The refurbished Washington Crown Center attracted popular chain stores. Shoppers gravitated there from Washington Mall.
Several years later, plans were announced to repurpose Washington Mall. The enclosed, climate-controlled mall would be demolished. Anchor stores would be faced towards the parking area. Shoppers could walk right to their store of choice instead of fighting for parking & taking a long walk into the mall. Turning a mall into a more traditional shopping plaza was a trendy solution for many aging malls across the country in those years. The proposed renovations never happened.
New enclosed malls just aren't built any more. Online shopping & other factors have reduced foot traffic, leading to chain stores closing down. Remaining enclosed malls are struggling.
Home Depot, Harbor Freight, Grand China Buffet & Grill, & Staple's continue to operate on outparcels at Washington Mall, which is located at 301 Oak Spring Road, Washington, PA 15301 in South Strabane Township.
This article was published in