Washington Crown Center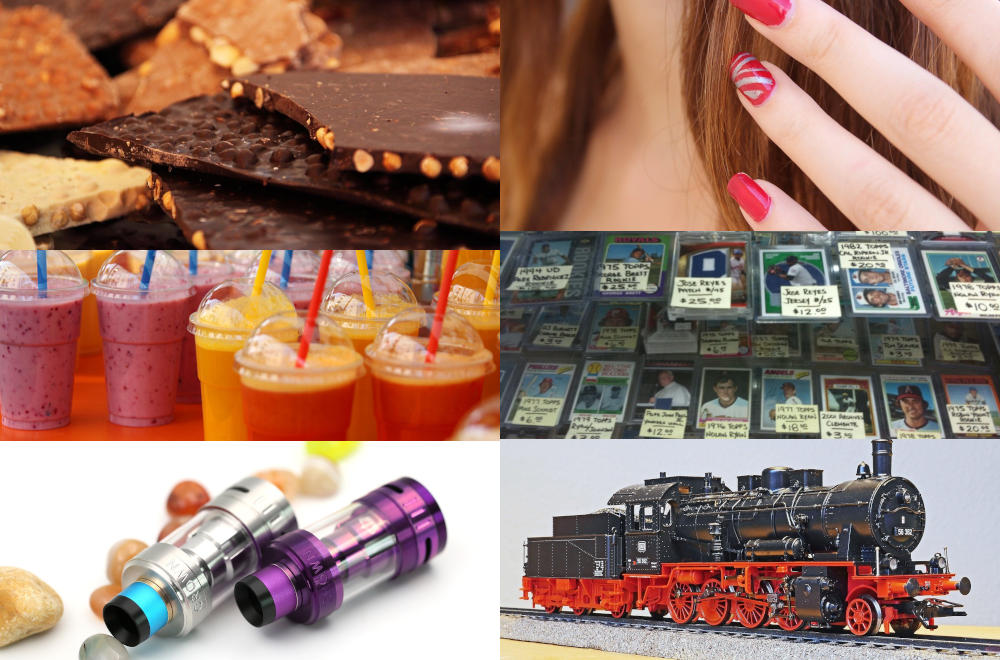 Washington Crown Center is an enclosed Washington, PA mall with chain stores, smaller retailers, food and entertainment.
Its anchor stores are Rural King, a farm and home store, and two discount department stores – Marshalls and ROSS Dress for Less. Dozens of other stores include JO-ANN Fabrics and Crafts, Bath & Body Works, Kings Jewelry and even a few unique retailers. The food court holds a Sbarro, Subway, Stir Fry 88 and Pretzels Plus.
The mall is opened long hours most days, and longer for holiday shopping. Santa arrives in November, there's a Christmas parade, an arts & crafts marketplace, and model trains run.
CCAC/Washington County Center at the Washington Crown Center makes a community college education available locally. Courses can be taken for credit or non-credit. Evening classes are offered each fall and spring.
The Freedom Transit Local B makes stops at the mall. The Local B runs weekdays from 7:00 AM to 7:05 PM. Saturday bus runs are made to the mall.
History
The complex was called Franklin Mall when opened in the late 1960s. A food court and more retail space were added in the 80s. Following a major renovation in the late 90s, it was renamed Washington Crown Center to match its bright, modern feel.
Years ago this was the place to be in the Washington area. Filled to the brim with stores that were desirable. … They have become more and more of the mom and pop variety.
Enclosed or covered malls, where all the stores and restaurants are under the same roof, came of age in the 1960s and 1970s. They offered shopping in a pleasant, climate-controlled environment. They were part of the daily life of many Americans. Today, the swing towards online shopping, a growing preference among Americans for stores they can drive right up to and a change in the distribution of wealth in the U.S. is shuttering chain stores and leaving enclosed malls struggling. "Can shopping malls survive the coronavirus pandemic and a new slate of permanent store closings?" USA Today asked in a headline.
Washington Crown Mall is owned by the Kohan Retail Investment Group, which buys aging malls. The company sees old malls as "social settings where people interact with one another and small businesses can get a boost in a public and well-trafficked platform."
During the coronavirus pandemic of 2020, the mall operated on reduced hours.
The mall is located in North Franklin Township at the intersection of Interstate 70 and U.S. Route 40. The street address is 1500 West Chestnut St. Washington, PA 15301.
This article was published in