Trick Or Treat 2021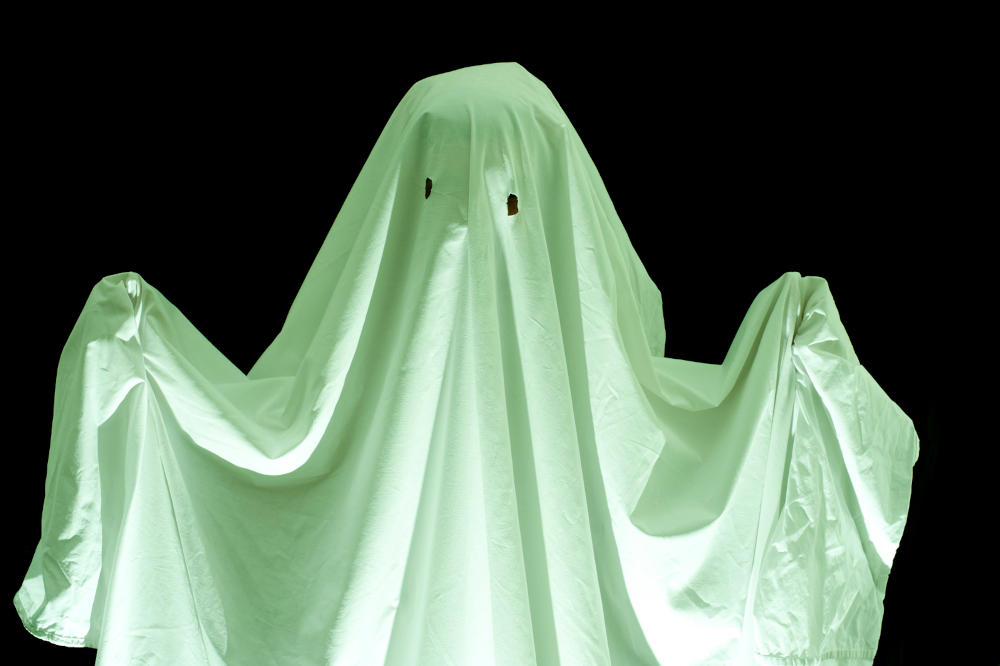 Trick or Treat is being held on Halloween for the second year in a row – Sunday, October 31, 2021. For die-hard enthusiasts, it's like winning back to back Super Bowls.
Trick Or Treat happens everywhere on October 31. Hours vary by community. Hours start as early as 5:00 PM – although one community will hold theirs in the afternoon. Some community trick or treat hours last for two hours, others hold it for 90 minutes.
Click or touch to go right to your community hours
Trick or treating is a traditional and voluntary fun event for children. Homeowners who plan to give away candy should turn on their front porch light. People who don't participate leave their front porch light off. Trick-or-treaters shouldn't visit houses where the front light is off.
Washington
Trick Or Treat in the City of Washington will be held from 5:30 PM until 7:00 PM.
East Washington
East Washington Trick Or Treat will happen on from 5:00 PM until 6:30 PM.
South Strabane
South Strabane Township will conduct Trick or Treat during the hours of 5:30 PM to 7:00 PM.
North Franklin
North Franklin Township's Trick or Treat will occur from 6:00 PM until 8:00 PM. They suggest that people "consider setting up a table in the yard or building a Candy Chute to provide a safe setting for everyone," according to their website.
Canton
Canton Township will hold Trick or Treat from 6:00 PM to 7:30 PM.
Chartiers
Trick or Treat night will be held in Chartiers Township from 6:00 PM to 7:30 PM.
North Strabane
In North Strabane, Trick Or Treat is scheduled from 6:00 PM to 8:00 PM.
Canonsburg
Canonsburg hours for Trick Or Treating are on October 31 from 6:00 PM until 7:30 PM.
Morris
Prosperity will have community trick or treating from 2:00 PM until 3:00 PM.
Cecil
In Cecil, kids can go Trick Or Treating from 6:00 PM to 8 PM.
Peters
Peters Township Trick Or Treat hours are from 6:00 PM to 8:00 PM.
Safety Tips
The Centers For Disease Control and Prevention (CDC) is no longer updating its Halloween guidance. CDC Director Rochelle Walensky recommends trick or treating in small groups and avoiding crowded Halloween parties.
Still, the COVID-19 and its variants are still around. People get sick from them – some very sick – and people are dying. Here's a few tips for the 2021 Halloween season:
Trick or treaters can wear a face mask to limit the spread of the viruses. Some people will wear a mask under the costume mask, while others are being creative with how the mask is worked into the costume.
Wash hands before handing out candy.
Kids can wash hands before opening candy.
Keep get-togethers small.
People who have signs that indicate a potential COVID-19 infection should stay away from other people.
This year's Halloween will be a far cry from last year's at the height of the coronavirus epidemic – more costumes, more trick or treating, more candy.
This article was published in