Transitional Paths to Independent Living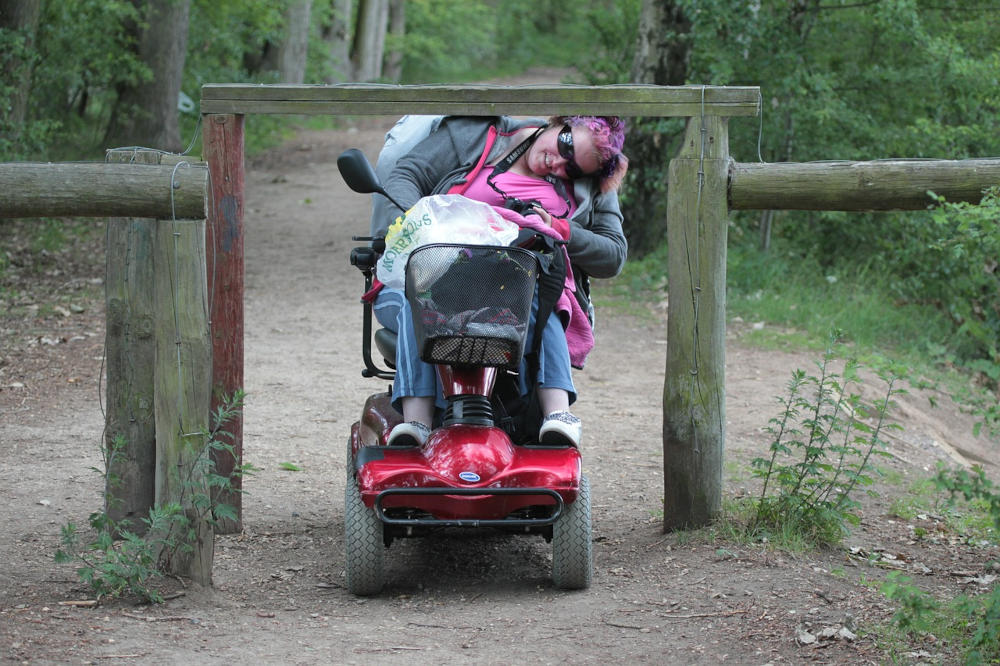 Transitional Paths to Independent Living, abbreviated as TRPIL, is a Washington, PA, organization that removes common barriers experience by people with disabilities.
The organization provides a Center for Independent Living that is owned and operated by people with disabilities. They provide numerous programs and services. They provide information on equal access, assistive technology, education, employment, housing, and transportation.
TRPIL embraces the Independent Living Philosophy, which includes "peer support, self-help, self-determination, equal access, and individual and system advocacy," according to their website.
One barrier that TRPIL seeks to eliminate has to do with accessible housing. Finding affordable housing that is accessible is a big challenge. TRPIL helps people identify their housing options, fill out rental applications and communicate with landlords about modifications. Making homes safer and more accessible can reduce or eliminate hospitalization or a return to a nursing home.
Their home care and nursing home transition program sends trained attendants to work with people with disabilities in their own homes to ensure independent living.
Their peer support program puts together people with similar life experiences. They connect people to services and information they need. They provide wellness counseling. They support people through major life changes. Their advocacy program empowers people to negotiate and speak for themselves.
TRPIL Community Services provides Medicaid based home and community-based services.
An annual Walk*Run*Roll 5k benefits the TRPIL Capital Campaign to renovate the old YWCA building at 42 West Maiden Street into a fully accessible program and community center. It also provides officers that TRPIL staff are beginning to move into. They have a fitness center for accessible exercise.
TechOWL, which provides technology as part of the Institute on Disabilities at Temple University in Philadelphia, partnered with TRPIL to transfer assistive technology to disabled people, giving them the tools and technology they need. An assistive technology specialist is available.
Transitional Paths to Independent Living was founded as Tri-County Patriots for Independent Living in 1990. It is located at 69 East Beau Street, Washington, PA 15301 but moving to 42 West Maiden Street. Both locations can be reach by the Freedom Transit mass transit agency for Washington County.
This article was published in