Tanger Outlets Washington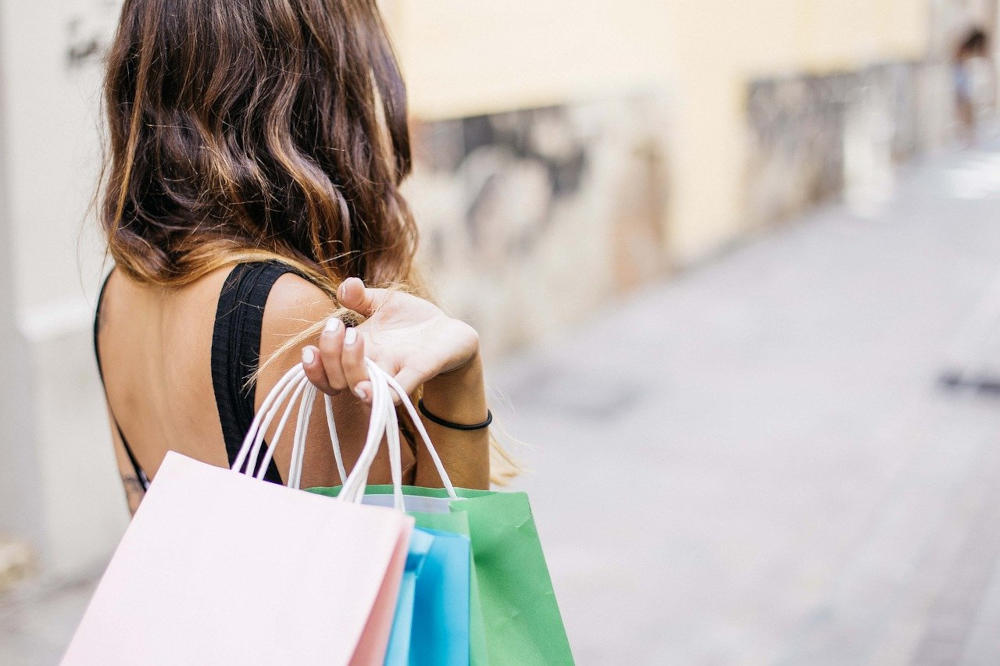 Tanger Outlets is an open air mall located about 11 minutes north of Washington, PA. The center features brand name and designer outlet stores and restaurants. It bills itself as TangerOutlets Pittsburgh but is also known as Tanger Outlets Washington.
More than sixty outlet stores include an Ann Taylor Factory Store, Banana Republic Factory, Express Factory Outlet, Gap Factory, Nike Factory Outlet, Old Navy Outlet, Saks Fifth Avenue OFF 5TH and Under Armour. Outparcels – lots at the outer edge of the complex – have banks, restaurants and other businesses.
Customers are invited to shop in the open air environment, order in advance for curbside pickup or shop online for home delivery.
The complex is situated on a hillside overlooking Hollywood Casino At The Meadows. As a destination outlet center, it competes with Grove City Premium Outlets, which is located an hour and ten minutes north of it. Both outlets are right off Interstate 79.
The construction of the outlet benefited from tax-increment financing (TIF). In a TIF, municipalities and school districts waive off future tax revenues to subsidize redevelopment, infrastructure, other projects that improve a community, or job development. The complex brought short-term construction and permanent retail jobs to the county, and benefits restaurants, hotels and service businesses in the area. The tax abatement plan allowed Tanger Outlets Washington to spend millions developing the infrastructure, including building roads and moving a power line, instead of paying taxes. The subsidies do not come directly out of a municipality or school district's budget. At the time, some people in the area expressed concerns about possible negative impacts on roads and public services, while others looked to the benefits of economic development.
As Tanger Outlets Washington opened, a retail analyst quoted in TribLive predicted it would be "the premium outlet center in the eastern Great Lakes and central mid-Atlantic states region … [pulling] people from Youngstown … other parts of Ohio and the southern tier of New York state."
Enclosed or covered malls, where all the stores and restaurants are under the same roof, came of age in the 1960s and 1970s. They relied on large department stores, called anchors, to draw customers. Open air malls, such as Tanger Outlets Washington, were built more recently. Open air malls don't enclose all the stores in one structure. People can park closer to the stores they shop, and spend less time and energy walking. They usually have public restrooms and food courts that are temperature controlled.
Freedom Transit's County Line A and County Line B bus routes make stops at Tanger Outlets Washington.
Tanger Outlets Washington closed during the coronavirus pandemic of 2020. The complex reopened with temporary hours. Masks were required.
Tanger Outlets Washington is located just off Interstate 79 in South Strabane Township. The street address is 2200 Tanger Boulevard, Washington, PA 15301.
This article was published in