Six Area Museums To Visit For Free On Father's Day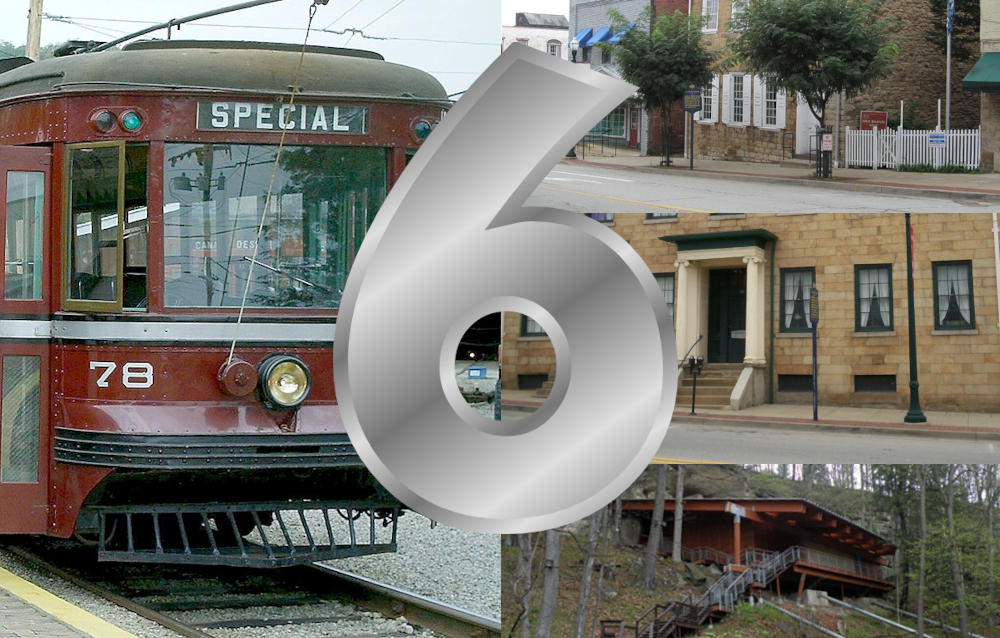 Learn how whiskey is made. Ride an antique trolley. See glassware like thousands of jewels. Enter an 18th century garden with a restored water well. Visit a station on the Underground Railroad. Travel hundreds of years into the past to a recreated 16th century Native American village.
Dad can be entertained and educated on Father's Day – Sunday, June 20, 2021 – as six Washington County, PA museums offer free admission with advance registration. People who register can pick up a passport at the first museum they visit. When they stop into at least three museums and turn in their card, they'll be registered for a $250 Tanger Outlets gift card.
All locations are listed as being open from 10:00 AM to 5:00 PM during the event – seven hours to see six museums.
A new museum opened locally even as dozens of small museums closed across the country. Museums bring tourists into Washington County, who spend money, which is good for the local economy. The new museum is the Whiskey Rebellion Education And Visitor Center.
Is it possible to visit all six in one day? Perhaps not, but squeezing in as many as possible can lead to "Oooo" and "Ahhhh" moments and souvenirs from their gift shops on Father's Day.
This article was published in