Enjoy A Short Hike This Fall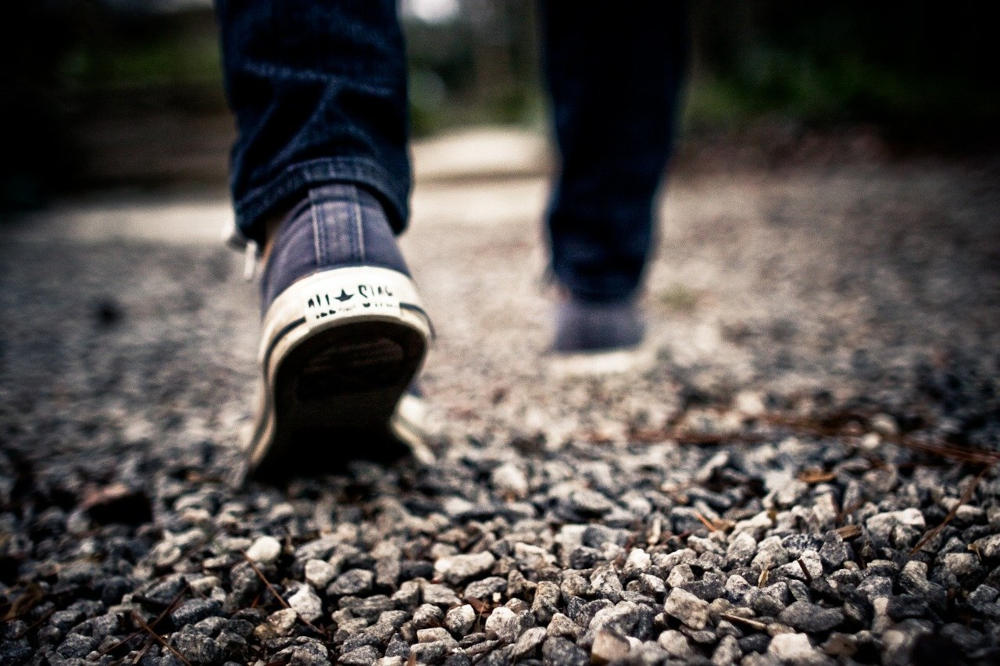 People are walking more. It may be time for a longer walk – a hike.
Get started with a short, three-hour hike when leaves are changing. Plan it for a Saturday or Sunday afternoon (okay, not during a Steelers game). Bring water & snacks. Schedule it after doing well on several hour-long walks.
A short hike is a low-impact workout that burns calories. It's good for physical health. Exercise improves muscles, decreases blood pressure, lowers the chance of getting some chronic diseases, and helps with balance and flexibility. People handle stress better when they walk and hike, their moods improve and they sleep better.
hiking—walking in nature—is one of the most accessible, cheap, and beginner-friendly ways to have fun outside
Many people can walk seven miles in three hours. This is because most can on average comfortably walk around 2½ miles an hour (less if there's a lot of uphill). A three-hour hike with breaks adds up to seven miles.
Where To Hike
Planning
Even a short hike – especially the first hike – calls for thinking things through. Go to the Play Store or App Store on the phones and download a hiking app that provides maps and other information.
There's safety in numbers. First timers hiking alone isn't always a good choice. Let other people know who's going and when people expect to be back.
Check the weather. If there's any chance of rain, tie a rain poncho around the waist.
What People Need On A Hike
Put on a tee shirt and layer a hoodie overtop that can be removed when the sweating starts. Protect the legs by wearing pants that aren't too heavy – they should breathe. Sneakers are a good choice. Hiking boots help on loose ground and provide extra ankle support.
Bring a water bottle. The longer the hike, the more water should be handy.
Snackage including cereal, dried fruit, or better yet a trail mix with cereal, dried fruit, nuts or seeds, and bits of chocolate. Granola bars are a good choice.
Ear buds for music – other people on the trail and nearby animals may not appreciate the noise.
A whistle.
Band aids or a pocket-sized first aid kit.
If this was the summer, sun screen and sun glasses would be recommended. A hat provides protection from the sun.
Some people bring a walking stick.
The Hike
Plan a late-morning or early-afternoon start, returning to the car before dusk with time to spare.
Stretch the muscles for five minutes before starting.
Enjoy the hike by walking at a comfortable pace. Take breaks. Sip water. Eat snacks. Snap pictures to share on social media.
Keep an eye on the companion animal – dogs may need the people they're with to slow down.
Stick to established trails (unless it's time for an off-trail hiking adventure). Otherwise tuck in the shirt and stuff your pants bottoms into the socks to protect from ticks. Re-apply bug spray.
Adding short hikes to regular walking is a healthy way to enjoy a weekend. There's not a lot of prepping to do – it can almost be done on the spur of the moment, as long as water and snacks are handy, and the weather cooperates.
This article was published in