The Return Of Live Theatre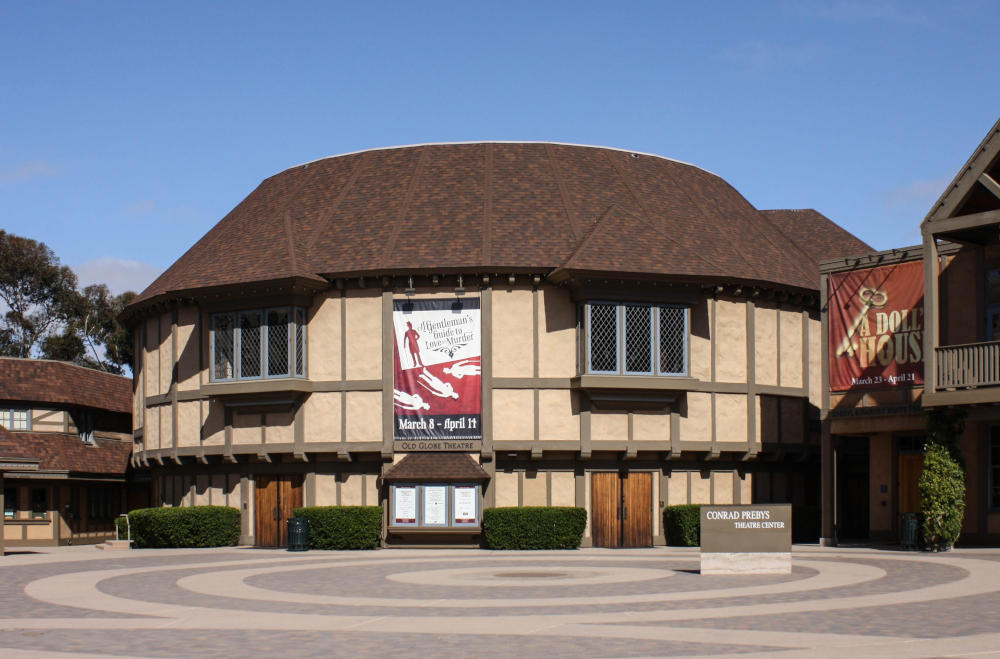 Into the Woods, a musical that cleverly weaves together several storybook fairy tales, will be performed in Washington, PA as Washington Community Theatre makes its first performance in over a year during the first two weekends of November.
Like a fairy tale, a baker and his wife get their wish to have a child, Cinderella gains her wish to attend the ball and Jack receives his wish for a cow to give milk. This award-winning Sondheim musical goes beyond the fairy tale to look at what really happens happily ever after.
Washington Community Theatre (WCT) refers to their production as "musically sophisticated dark comedy" on their website.
Six performance of Into The Woods are scheduled for the first two weekends of November at Nineteen North. It's the first time WCT will perform at the downtown Washington venue. It's their first performances in more than a year.
The show is an absolute bear to direct but it has been FUN! This cast is AHHHMAZINGGGGG!!! So excited to be back doing Washington Community Theatre 🎭 GET YO TICKETS people!!!

Posted to Facebook by Adam Brock, Director
Into The Woods was written by James Lapine and Stephen Sondheim. It premiered on Broadway in 1987 with a 2002 revival. Walt Disney Pictures produced a movie version that was released in 2014. Now it can be seen up close and personal in Washington.
Washington Community Theatre
Washington Community Theatre has been performing locally and keeping people interested in theatre arts for more than fifty years.
The organization takes pride in bringing high-quality shows to Washington that are also affordable. There are usually three shows a year – all-age theatrical performances in the summer and fall, and a children's production that lets children through age 16 learn the inner workings of live theatre.
Along with bringing performing arts for people to enjoy watching, WCT provides opportunities for people who aren't professionals to act on stage or do behind-the-scenes work. Some participants are the third and fourth generations of volunteers.
WCT is supported by ticket sales, donations and advertising. They shut down during the coronavirus pandemic of 2020 and the first half of 2021. Their main revenue sources during the shutdown came from memorial donations.
Tickets are on sale now for the Washington Community Theatre's presentation of Into The Woods. $15 for adults. $12.00 for seniors and students. Face masks are required.
| Day | Date | Time |
| --- | --- | --- |
| Friday | November 5 | 7:00 PM |
| Saturday | November 6 | 7:00 PM |
| Sunday | November 7 | 3:00 PM |
| Friday | November 12 | 7:00 PM |
| Saturday | November 13 | 7:00 PM |
| Sunday | November 14 | 3:00 PM |
For people who love live theatre and those who have thought about it in the past, Into The Woods provides a musical return to live theatre in Washington after more than a year's absence.
This article was published in