7 Local Places To Do Things This Summer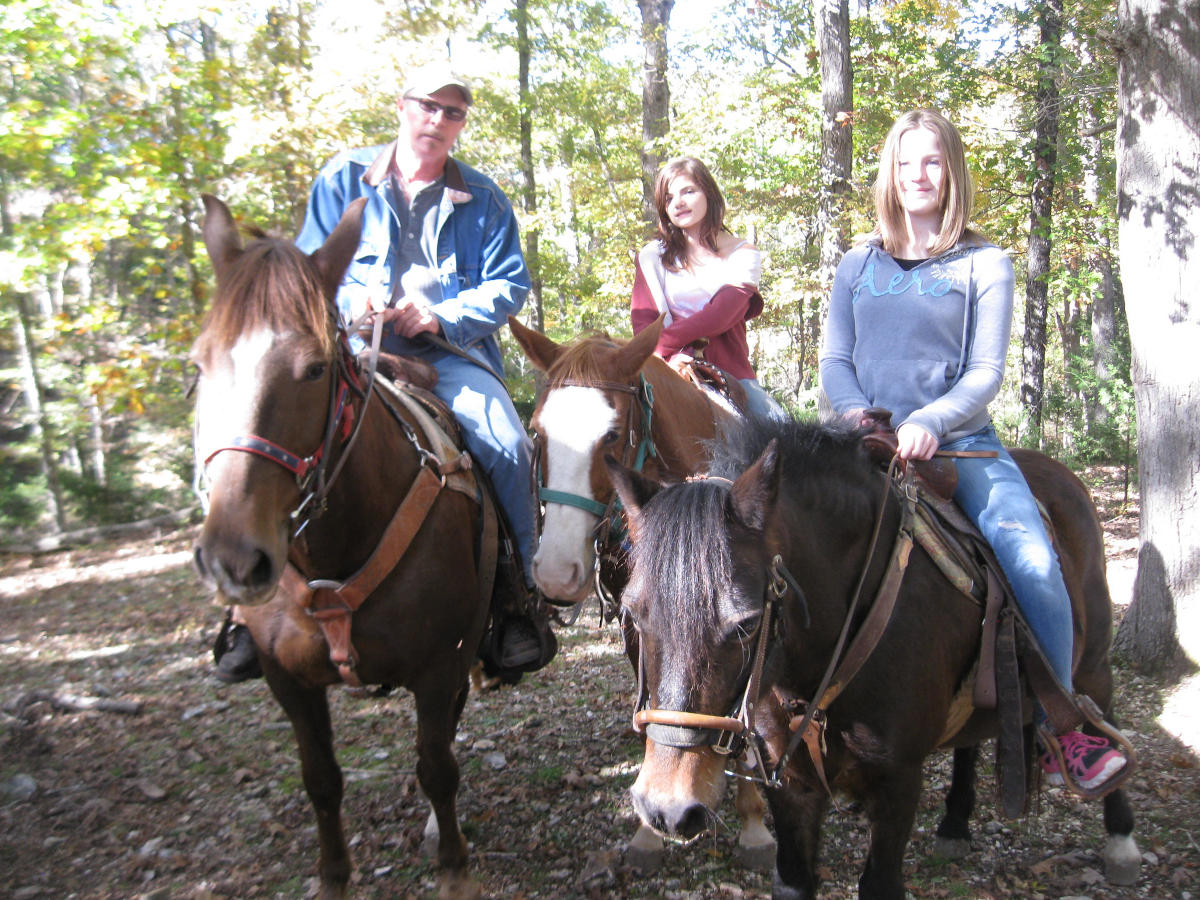 This can be the summer to ride a horse, pedal a bike, rent a boat, go for a walk, see the wildflowers, watch birds, hike off trail or go fishing close to home in Washington County.
Here's a list of seven public spaces with short and long trails, lakes and streams to do those things.
This list of places to do things this summer is enough to fill up anyone's summer.
This article was published in