Washington Health System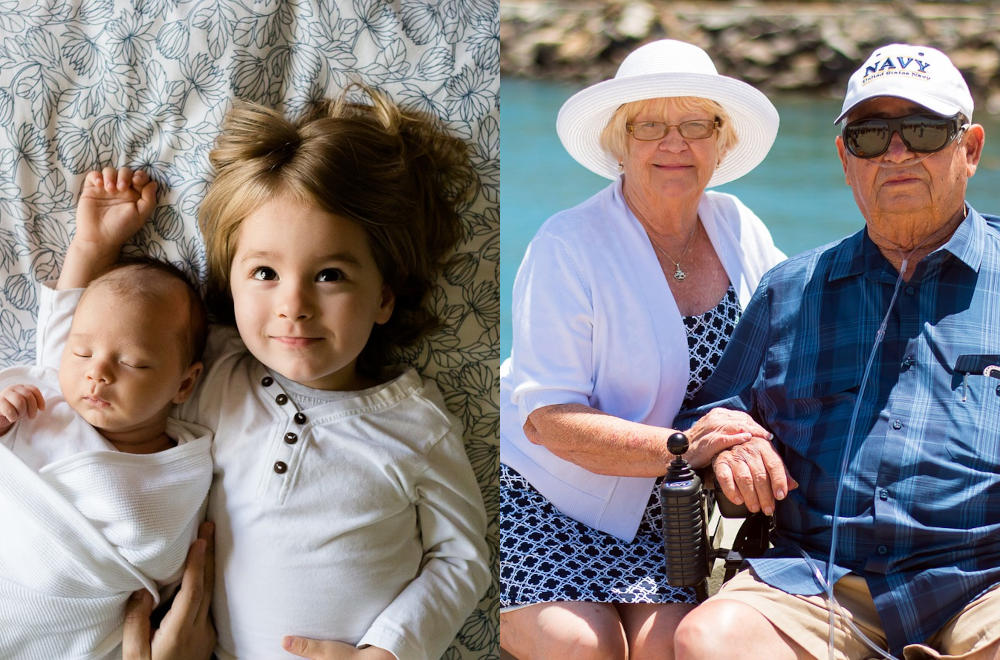 Through Washington Hospital & 40 off-site locations, Washington Health System (WHS) provides urgent care, diagnosis & surgery, outpatient care, wellness, hospices & addiction treatment. With 2,300 employees, WHS is the largest employer in Washington County. It is a nonprofit holding company.
Washington Hospital has a busy emergency room, does a lot of diagnostic testing of patients & performs surgeries, including heart procedures. The hospital delivers a thousand babies a year. They do rehabilitation & other therapy. Volunteers help the hospital run smoothly.
Wilfred R. Cameron Wellness Center takes a holistic approach to healthy living. The center offer nutritional information, a spa, exercise & support programs. Their Registered Dietitians counsel people on losing weight, preventing disease through diet & disease management. Pilates are taught weekly – the first class is free. Community yoga is free. It is aimed at beginners, teaching basic poses that stretch & strengthen the body. Anyone can join in. Spa Harmony focuses on rejuvenation from facials to restoring the appearance of the body. The center includes a pool & sauna.
Washington Physicians Group are medical practices in Southwestern PA owned by WHS. They include primary care centers, family medicine, obstetrics & gynecology, pediatrics specialists, outpatient centers, sports medicine, internal medicine, foot & ankle specialists, & mental health services.
Washington Health System provides cancer care through a partnership with UPMC's Hillman Cancer Center. Their 1,200-square-foot facility in downtown Washington offers state-of-the-art PET-CT imaging, radiation & other services.
Greenbriar Treatment Centers offer drug & alcohol treatment that can lead to abstinence. Their detox facility treats 14 patients in a medically safe environment. Detox is a medical process that helps substance abusers through acute withdrawal. The second stop in most successful drug & alcohol treatment programs is inpatient. The Greenbriar inpatient program for men & women can treat more than sixty people at a time in a structured program. Seven outpatient centers in Washington, Allegheny & Westmoreland Counties offer daytime & evening programs. Halfway houses are available. Lighthouse For Women is a women-focused Greenbriar Treatment program that is licensed for dual diagnosis treatment – substance abuse & mental health issues are addressed together.
In March, 2022, officials from WHS announced that they were selling Greenbriar Treatment Centers to Gateway Rehabilitation Center. Under terms of the sale, Gateway will assume control of the Greenbriar Detoxification & Inpatient facility in Washington, the long-term inpatient residential facility in Waynesburg, the Greenbriar outpatient facilities in North Strabane, Monroeville, New Kensington, South Hills, Squirrel Hill, Wexford and Robinson, and two halfway houses.
Washington Health System operates Greene Home Care, a home health agency in Waynesburg, PA. Home health agencies support people at home following an illness or injury, or due to aging. Staying home rather than being in a hospital or other health care facility is often more convenient for people while being as effective as being in a facility.
The Washington Health System Foundation promotes philanthropy that supports health care in Washington & Greene Counties, & southern Allegheny County. Funds are raised from donations, grants & a yearly giving campaign. More than $2.2 million dollars was raised in 2020. WHS programs that depend on donations include the Children's Therapy Center, which is an outpatient rehabilitation program. Teen Outreach works with at-risk children & helps pregnant teens. Donnell House provides inpatient hospice care. Their Palliative Medicine Program helps ease the symptoms & stress of serious illnesses.
Nonprofit hospitals in America are often owned by holding companies that, in turn, own for-profit companies. The structure allows the nonprofit health organizations to build healthy bottom lines. They don't pay taxes. They provides health care & other health-related community benefits.
WHS facilities made adjustments during the coronavirus pandemic of 2020/21. Surgeries that weren't life threatening were postponed. Protocols were set in place to limit the spread of the deadly illness including social distancing & wearing marks.
Washington Health System is located at 155 Wilson Avenue, Washington, PA 15301.
This article was published in