Washington County Tourism Promotion Agency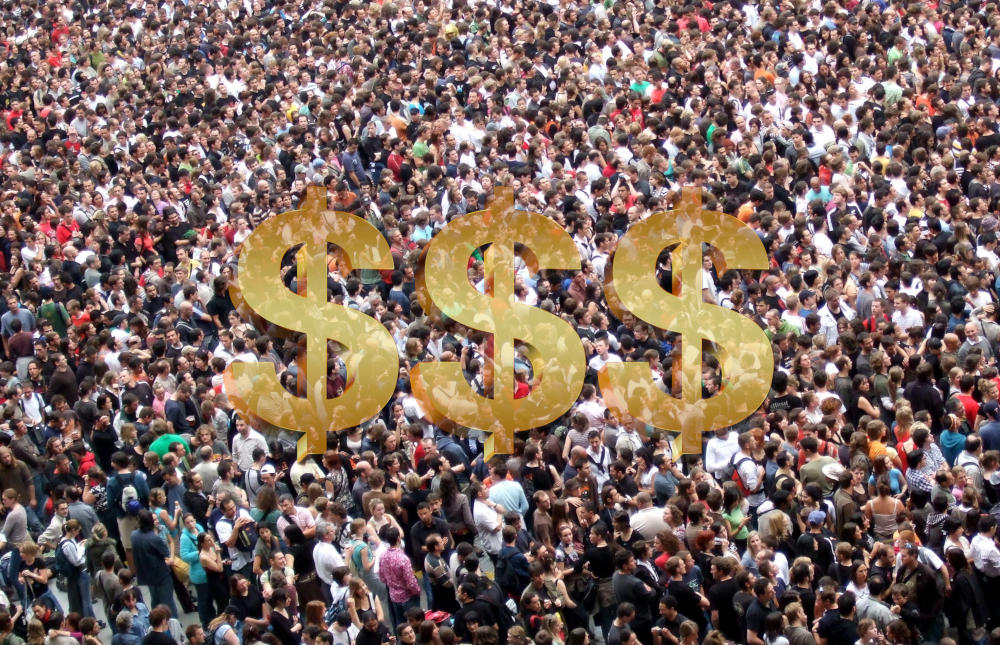 People turn out for the Whiskey Rebellion Festival in July. It's one of Washington County's main tourism draws. Tourism is big in the county. The Washington County Tourism Promotion Agency (WCTPA) works to make it even bigger.
The American Spirit Lives Here

A slogan on the WCTPA website subtly connecting tourism to the Whiskey Rebellion
With Americans looking to get out of their houses after the coronavirus pandemic and the new Whiskey Rebellion Education And Visitor Center open in downtown Washington, the streets could be full of tourists spending their cash on businesses that suffered during the long pandemic.
Another big local draw is the PONY League World Series in August. The nationally-televised series pits the best youth baseball teams from around the globe against each other at Lew Hays PONY Field in Washington Park.
Washington County's other draws include parks, walking and hiking trails, sampling, drinking or buying at distilleries, breweries and wineries, playing golf, watching Washington Wild Things minor league baseball, playing games of chance or watching races at Hollywood Casino At The Meadows, taking in family farms where fresh food can be purchased. There's a long list of things to do in Washington County.
Not to neglect the area's covered bridges. People love covered bridges, relics of an age when bridges were built of wood that lasted longer when the bridge was covered. Pennsylvania has more covered bridges than any other state. Ten bridges in the area become festival sites for a week during the EQT Washington & Greene Counties' Covered Bridge Festival. There are activities and vendors selling handmade arts and crafts at each location. Read about the area's covered bridges that aren't part of the Covered Bridge Festival.
The WCTPA supports local events and distributes funds towards better tourist experiences in Washington County. As a result of what the tourism agency does, people may visit Washington County, extend their stays in the county or return in the future.
Their marketing usually happens outside the area.
Locally, they work through partners that get the all the credit.
Funds are distributed to nonprofit organizations and business to restore or acquire historic or cultural exhibits, add signage or improve their facilities, provided they can bring visitors into Washington County from other counties, especially when they stay overnight. Businesses have to provide a 50% match of the money, while nonprofits have to provide a 25% match of money or in-kind services. In 2021, the tourism agency awarded $93,000 in grants to bring more people into the county to spend money here.
The Washington County Tourism Promotion Agency doesn't get seen – except for its website. If the promotional copy on the website is well-researched, it can attract search engine traffic, and if it's well-written, people may respond to it and get in their cars for an overnight stay in Washington County.
Overnight stays are important. When people stay in a hotel, they pay a county hotel room tax. A portion of the tax goes to promote Washington County as a destination or improve what people find when they visit. This sets up a favorable cycle where better tourist experiences lead to more hotel stays that generate revenue to create even better tourist experiences, leading to more overnights at hotels, generating greater – you get the idea.
This article was published in