Washington County Chamber Of Commerce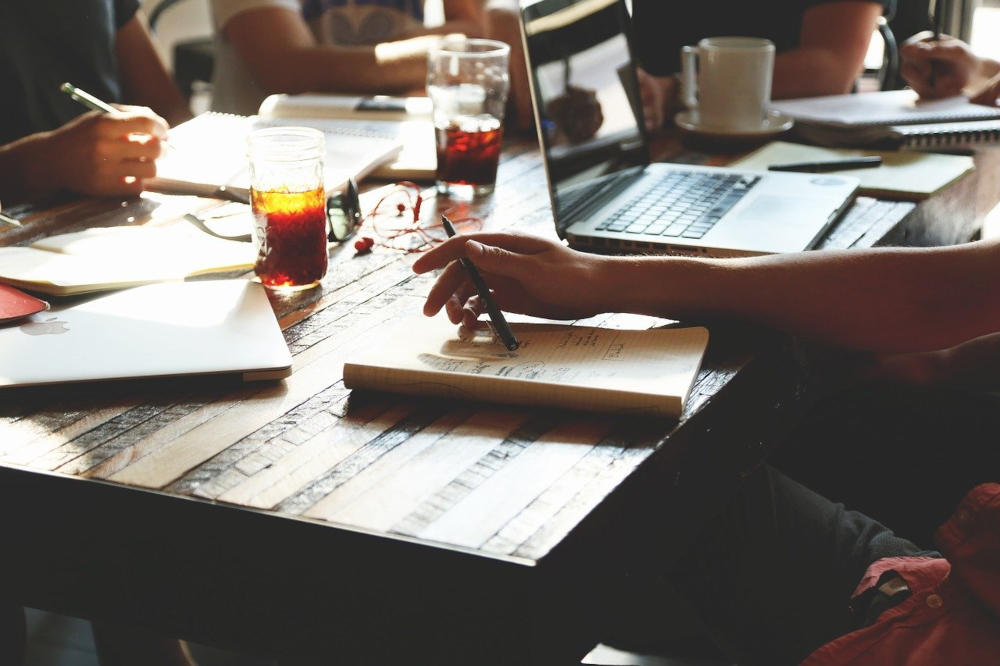 The Washington County Chamber of Commerce is more than 1,100 local businesses that employ nearly 23,000 people.
From small businesses to the county's largest employer, the county chamber of commerce is the largest business association in Washington County. The organization encourages the growth of existing businesses and industries, provides assistance to new ones and advocates for legislative and political actions that help the business community.
Across the U.S., local chambers of commerce are voluntary associations of business owners who further business interests. Members elect boards of directors to set policy for their chambers. They hire an executive director and staff to run the organization. A national survey by the Association of Chamber of Commerce Executives showed that consumers believe that local business that are active in their chamber use good business practices, are reputable, care about their customers and are involved in the community.
During the coronavirus in 2020, the Washington County Chamber of Commerce promoted a media campaign to prevent the spread of Covid-19 among residents and businesses. The campaign slogan was, "STAY Safe, STAY Productive and STAY Active." The chamber message encouraged county residents and businesses to stay the course of social distancing, health and safety as a path to limiting new coronavirus cases and resuming full economic activity in Washington County.
The Washington County Chamber of Commerce has been active since 1911. It is located at 375 Southpointe Boulevard, Suite 240, Canonsburg, PA 15317.
This article was published in