United Way Of Washington County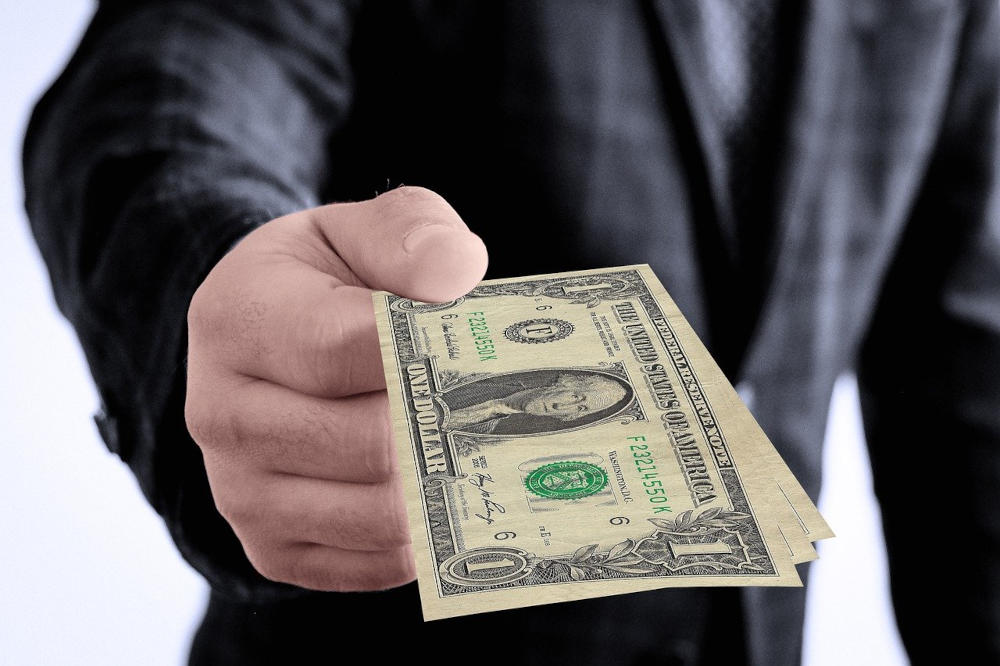 The United Way of Washington County funnels money to programs in the county, helps people volunteer and supports efforts for community change.
In their campaign that ended in mid-2020, The United Way of Washington County raised $871,538. The results of the annual campaign were announced with a video after their annual luncheon became virtual in the midst of the COVID-19 pandemic.
The money that was raised helps to pay for 30 local programs. "Every year United Way donations fund services that help real people with real needs. Together we are working to improve education, financial stability and health in Washington County," the United Way of Washington County wrote on their website.
The nonprofit organization favors programs that improve early school success and graduation rates, increase access to food, housing, health care and other basic necessities, or connect vulnerable people's access to health services.
The pandemic has brought more requests than normal for help with food, utilities and housing to the organization's helpline, which is reached by dialing 211. United Way of Washington County is part of the organization's southwestern region, which answers helpline calls. Their southwestern region covers twelve counties.
United Way Worldwide is made up of 1,800 locally governed and funded charitable organizations like the one in Washington County. In 40 countries and territories, 8.3 million people donate to the United Way Worldwide network and 2.9 million people volunteer. It serves 61 million people.
In 2018, United Way Worldwide received the most donations among the country's largest nonprofits, the Chronicle of Philanthropy reported. Overall, the United Way took in 6.8 percent less in cash than in 2017. "That continues a downward trend over many years for the organization as a whole, largely due to declines in workplace giving campaigns," the Chronicle of Philanthropy wrote. In general, middle class Americans seem to be giving less. The Greenstein Family Foundation wrote that "the charitable commitments of the middle class have meaningfully declined over the last decade."
United Way of Washington County is located at 590 Washington Rd, Suite 200, Washington, PA 15301.
This article was published in