Canon-McMillan School District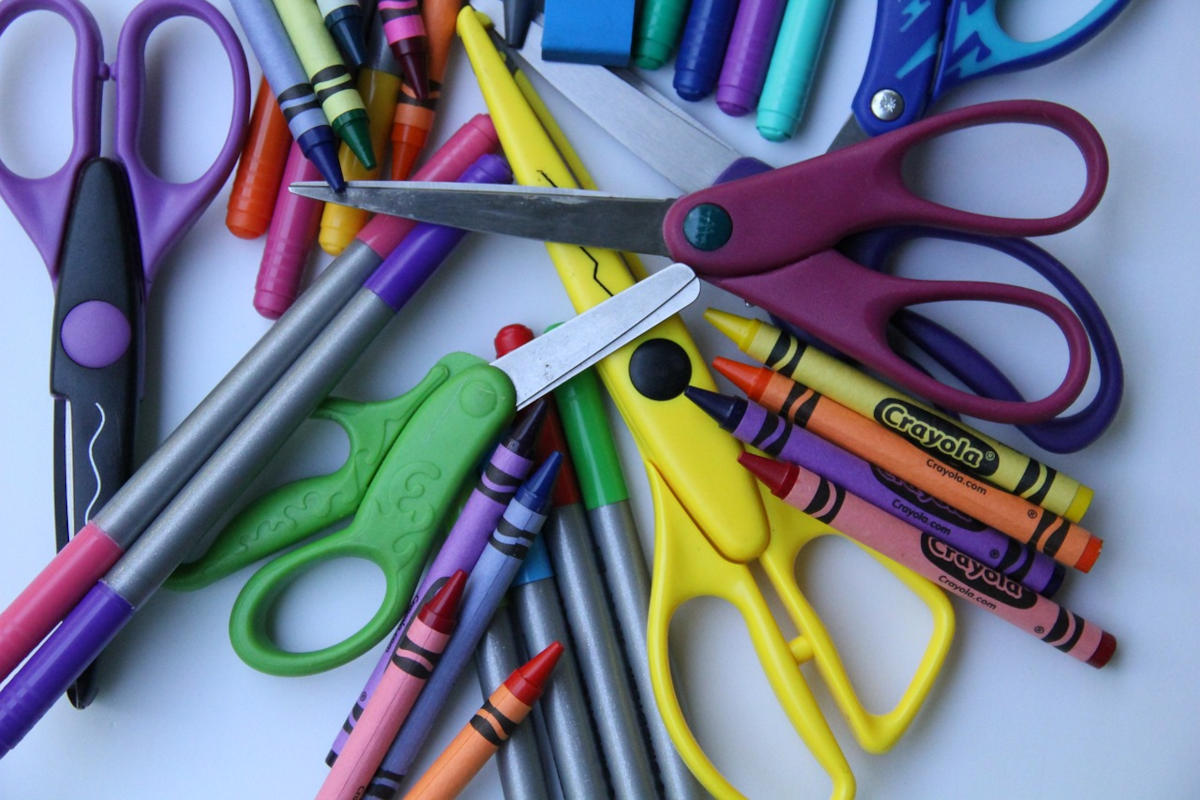 The Canon-McMillan School District enrolls more students that any other school district in Washington County. It is a suburban school system. Parts of the district are rural or semi-rural.
The district has a student-teacher ratio of 17:1, which lags the state ratio of having 15 students per teacher, according to U.S. News & World Report, which ranks schools and colleges in the U.S.
Canon-Mac is rated highly by Niche.com, which provides profiles on American schools and colleges. Niche.com gives it A's for its academics, teachers and college prep courses. Niche.com scored it a C+ for diversity.
The percentage of Canon-Mac high school students who are proficient in math and reading/language arts is is much higher than the Pennsylvania state average, Public School Review wrote. Public School Review compares U.S. schools based on publicly available information.
97% of students who start 9th grade go on to graduate. The Pennsylvania Department of Education's 4-year cohort graduation rate measures how many entering ninth graders actually graduate within four or five years with a traditional diploma. The Canon-Mac graduation cohort is substantially better than the state average.
The district operates nine schools for students who live in Canonsburg, Cecil Township and North Strabane Township. Some students live in Eighty-Four, which is a census-designated community.
2,000 students in grades 9 to 12 attend Canon-McMillan High School, which opened in 1958 and has been expanded and renovated six times since opening its doors. It offers two gyms, a swimming pool, weight room and mat room, and tennis courts.
Academics include many Advanced Placement (AP) courses, which provide college-level learning with exams that could lead to student credits in college. AP courses include math and science. A Gifted Program is available.
Band and Choir/Chorus are offered.
The district's middle school, for students in 7th and 8th grades, has 1,100 students.
Cecil Intermediate School and North Strabane Intermediate School each serve about 500 students in grades 5 and 6.
Five neighborhood elementary schools teach students from kindergarten through 4th grade.
Canon-McMillan Cyber Academy provides a virtual school where students from kindergarten through high school can work at their own pace under the supervision of teaching-certified instructors.
Students at Canon-McMillan can receive technical training at Western Area Career & Technology Center, which teaches skills that employers need to hire for and can lead to jobs after graduation.
Sports
Big Mac Stadium is a school district facility used for high school sports and community sports events, including the Greater Canonsburg Chamber 5K Bunny Run. Big Mac Stadium is located next to the school district's Administration Building. There is also McDowell Field for baseball and the West McMurray Road Soccer Complex.
Most sports play in the Western Pennsylvania Interscholastic Athletic League (WPIAL) 6A, , which is for schools with the largest student enrollments.
The Canon-Mac wrestling team is a powerhouse, holding the record for most state championships. The roots of the successful Canon-Mac wrestling program go back nine decades, according to the Canon-McMillan Wrestling Alumni Association. The number of wrestlers has slowly declined over the years. The team won the WPIAL title again in 2023. Female wrestling debuted at Canon-Mac in 2021. Girl wrestlers train in the same room with boys and use the same equipment, but girls don't work out with the boys.
The Canon-Mac mascot, Big Mac, is a Scottish regimental soldier. The school colors are blue and gold, although white with blue or gold is also used.
Canon-Mac alums have gone on to be an Olympian, play professional sports, work in politics, act on the big screen (bonus points if you know who without looking her up) and appear on a network talent contest.
This article was published in