Olin Fine Arts Center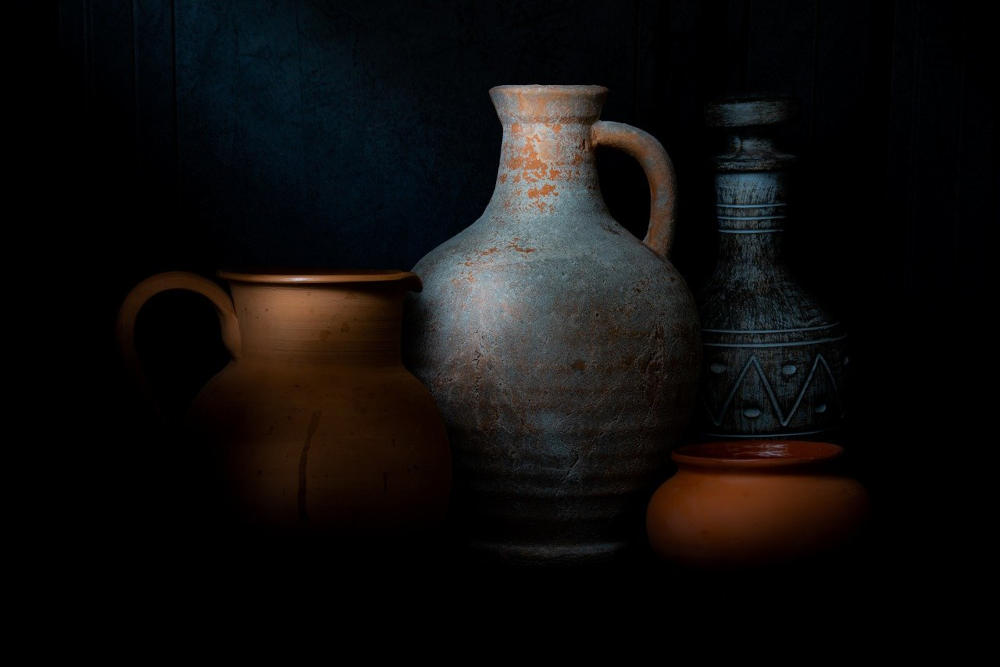 See & hear the fine arts at the Olin Fine Arts Center at Washington And Jefferson College (W&J) in Washington, PA & let the arts stretch your brain & heart.
The arts matter because I learn something about people & places I would have never known otherwise.

Victoria Hutter at the National Endowment For The Arts
Original works of art by a variety of national & regional artists are showcased at the Art Gallery at the Olin Fine Arts Center for W&J students, faculty, staff & the public to see. The gallery offers 1,900 square feet of display space. Several installations are available each year. The Art Gallery is open afternoons every day of the week. Admission is free.
During the 2020-2021 season, exhibits at the Olin Fine Arts Center included the works of Jamie Rodriquez & Athena LaTocha.
LaTocha uses rocks, bricks & tire shreds to explore the relationship between natural & artificial landscapes. Her work has been featured at the Museum of Contemporary Native Arts, the CUE Art Foundation in New York, Crystal Bridges Museum of American Art, & other galleries & museums.
The Olin Fine Arts Center has a 488-seat theatre. Performing in a small concert hall allows music to be "heard in a more intimate environment & [has] more impact," Mark Kanny wrote in TribLive in 2001. The auditorium hosts theatrical & musical performances. W&J promotes an Art Series. Performing artists renown for music, dance or theatre are booked for the Olin Fine Arts Center. The series can be subscribed to. Individual tickets are available.
Students at Washington & Jefferson College's Departments of Art, Music & Communications Arts attend classes at the Olin Fine Arts Center.
Art majors can work with sculpture, ceramics, painting, drawing or design in the art facilities in the Olin Fine Arts Center. Classes are small. The facilities are multipurpose. Students can built a body of two-dimensional or three-dimensional art projects.
Majors in the Department of Music do more than practice & perform music. Along with private lessons, they think, speak & write about music. Resident students & faculty perform in free concerts & recitals. Performing groups include W&J Jazz, Wind & Choral Ensembles, & the W&J Camerata Singers.
Prior to the mid 2010s, the W&J Department of Communications Arts was the Department of Theatre & Communication. After requests for additional courses on communication & public relations, the department shifted towards a more liberal arts approach. Students can major or minor in Communication Arts. They can minor in theatre, film studies, rhetoric or public relations.
During the coronavirus pandemic of 2020/2021, only students living on campus were allowed to see events scheduled for the Art Gallery & Theatre. Social distancing was required. Everyone else could see them for free on social media.
Expand the brain & heart by exploring the arts at a gallery exhibition, musical performance or live theatre at the Washington And Jefferson College Olin Fine Arts Center located at 285 East Wheeling Street, Washington, PA 15301.
This article was published in