Mingo Creek Park Observatory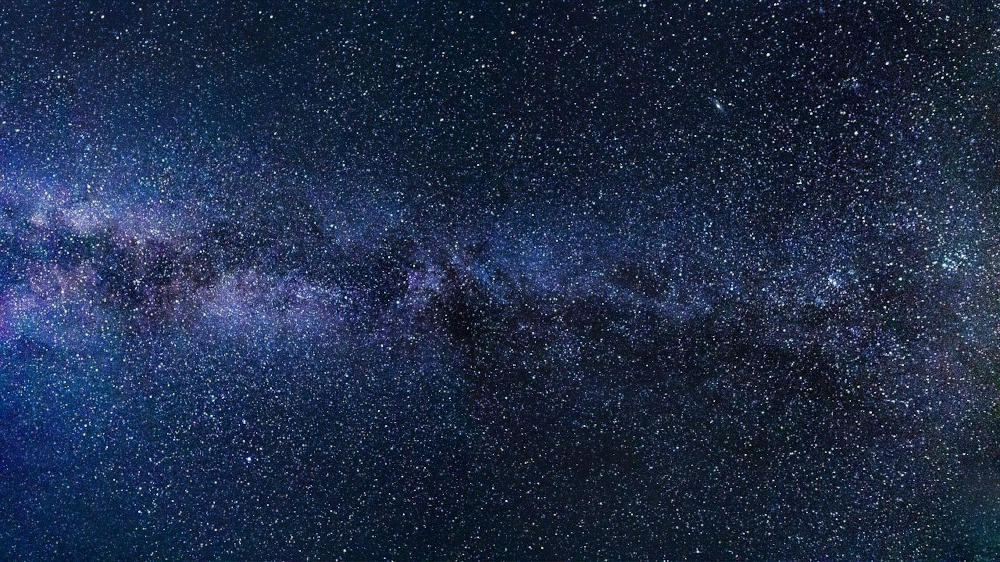 Look at the stars during a Star Party at the Mingo Creek Park Observatory!
During a Star Party in the park, visitors join friendly local astronomers to see the moon, stars and other celestial objects through the observatory's two permanent telescopes "or any of a wide variety of portable telescopes set up on the spacious grounds by members," according to The Amateur Astronomers Association of Pittsburgh (AAAP), which owns the observatory. Visitors can bring their own telescopes and receive help setting them up. Binoculars are welcome.
Star Parties are usually scheduled to start at dusk around the first quarter moon from late spring through early fall. The moon being in near first quarter allows its craters and mountains to be seen early in the evening. Later at night, nebulae, clusters and galaxies are viewed.
There's no charge to attend a Star Party. Parking is free. Donations are accepted. Visitors bring their own snacks, water or coffee (although alcohol is prohibited). A light jacket is suggested. Folding chairs are said to be a good idea. Star Parties are accessible. During the coronavirus pandemic, the Mingo Creek Observatory was closed to the public until further notice.
The observatory is set in a large open meadow at the top of a hill in Mingo Creek County Park that has one of the highest elevations around. It provides an excellent view in all directions. Being far from city lights, the observatory takes advantage of dark skies – a topic the astronomers are willing to discuss. The bottom line is that the setting provides an excellent star gazing opportunity.
Looking into the sky calls for few or no clouds, which can be difficult in Southwestern PA. Forecasts of conditions that lend themselves to seeing the skies clearly are provided by the observatory's Clear Skies Chart, a sophisticated astronomer's prediction of when Mingo Creek Park Observatory will have good observing weather.
AAAP recommends checking sky conditions before starting out. An overcast sky or rain in the overcast means viewing conditions aren't very good. People may want to wait for the next Star Party.
Mingo Creek Park Observatory, which opened in 2005, is also used for recreational and scientific observations by members of AAAP, which promotes popular astronomy in Southwestern PA and is one of the larger astronomy clubs in the nation. The observatory is located in the northeastern part of Mingo Creek County Park at 1 Shelter 10 Road, Finleyville, PA 15332.
This article was published in