Main Street Farmers Market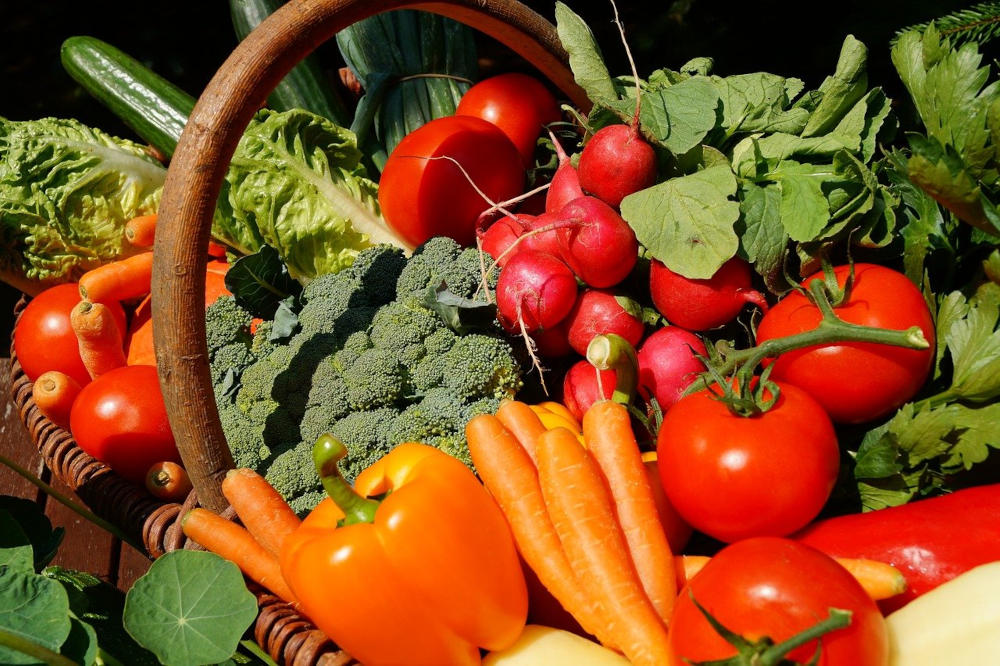 Locally grown food and prepared goods are sold by growers and makers directly to people weekly at the Main Street Farmers Market in the Community Pavilion in Washington, PA, from mid-May to late October regardless of the weather.
Of course there are fresh vegetables and fruits available at the farmers market seasonally. Other seasonal products include berries, dairy products, eggs, herbs, honey and meat. Delicious processed goods are sold at the market, including bread and other baked goods, cider, flowers, jelly and jams, kettle corn, maple syrup, handmade pasta, pickles, pies, salsa, homemade soap, wine and yarn. Produce and products may vary each week.
People like the variety of vendors, how friendly everyone is, the quality of the available produce and prepared goods, its downtown location and the volunteers. The Main Street Farmers Market is run by volunteers and more are welcome to join them.
Musicians play live almost every week while people enjoy shopping for food.
Farmers markets are physical retail marketplaces where farmers sell food directly to consumers from booths, tables or stands. Buyers have the opportunity to speak directly to the people who grew or made what is being offered. They can be indoors or outdoors. Along with home grown produce, prepared foods, dairy products, meat or beverages may be sold. The size of the market may be just a few stalls or it may be as large as several city blocks. Live entertainment may be provided. Farmers markets happen weekly across America, often from spring to fall.
During the coronavirus pandemic in 2020, the Main Street Farmers Market delayed opening until June. When it finally arrived, the market followed CDC recommendations. Vending spaces were spaced apart. Vendors wore face masks. Gloves were in use. Prepared foods were available in take out containers. Designated entrances were set up. Hand sanitizer was available. People were asked not to handle the produce. Pets were not permitted.
Many vendors display signs welcoming Farmers Market Nutrition Program (FMNP) payment vouchers. The program provides fruits, vegetables, and herbs from local farmers markets to low-income seniors. Tokens purchased with an EBT card can be used for purchases. For every $1 of SNAP benefits redeemed at the market, people received $2 in tokens. SNAP is a federal government program that provides food assistance to people who are food insecure.
The Main Street Farmers Market operates Thursday afternoons from 3:00 to 6:00 PM from spring through the fall. It is located at the Community Pavilion, 139 South Main Street, Washington, PA 15301.
This article was published in