Little Lake Theatre Company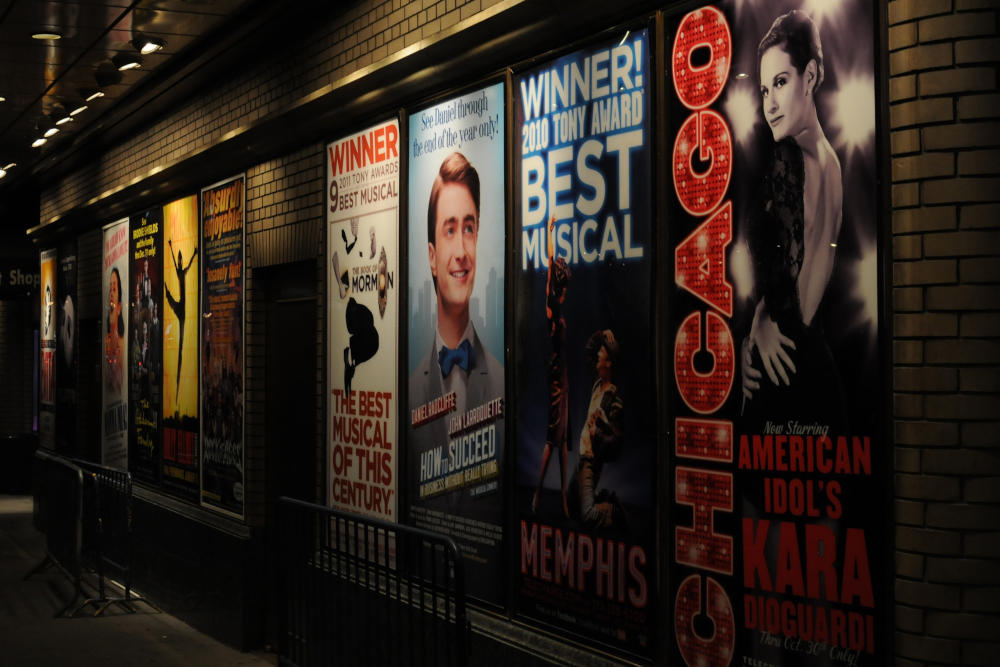 This is as real as it gets – a stage play at Little Lake Theatre Company in North Strabane Township, PA. Unlike a movie, there's no CGI. It's different from watching a video on your phone, because the mood of the audience can influence the performers.
Little Lake Theatre produces professional-grade plays on their main stage from May to December. Plays are selected to appeal to people from a variety of backgrounds. Performances are in the round. The play area is a rectangle. The audience surrounds it on all four sides. During the performance they may be entertained, refreshed, and perhaps enriched and educated.
The 73rd season of Little Lake Theatre Company begins May 20, 2021 with Shirley Valentine, a housewife who works tirelessly for her family, numbing herself with wine until a neighbor unexpectedly takes her on holiday. What better way to rediscover a passion for life than a trip to Greece?
The play will be performed outdoors. Little Lake Theatre has erected a large tent with a roof and supports, but only three sides. It's not enclosed. It's open to the air. It's well lit. The seating is comfortable and allows for social distancing. Their plays this year are selected with a smaller cast in mind.
Little Lake teaches children about theatre. The company maintains a touring company that travels to elementary schools in Western PA. During the summer, children in grades 4 through 12 can attend a theatre arts camp. The company promotes a summer and fall season that features plays for children.
Starting at age 14, people can learn by doing. Little Lake has an apprentice program that offers hands-on learning experiences to emerging and experienced actors, designers and technical people.
In the fall, shows are performed live on stage in the evenings for adults along with family matinees.
The Christmas holidays bring the Little Lake holiday show, which has become a yearly tradition. In 2021, there were two holiday shows.
Little Lake Theatre Company runs on volunteers. More than two hundred people who aren't professional actors perform on stage, while an even larger number of volunteers work behind the scenes to make costumes, help actors with makeup, design set props, sell merchandise, staff the office, runs events and guide the organization.
The company is supported by ticket sales, donations from people and grants from organizations.
The facility is accessible. The volunteers will work to accommodate people with special needs.
The Little Lake Theatre community began following World War Two. Will Disney wanted a place where actors, behind-the-scenes people and audiences could support and learn from each other, and have a great time. He managed the company, directed and performed in the theater. Performances were held in a barn. Members of his family were prominent. Later, the organization shifted towards being a nonprofit arts organization supported by the community.
With a mission to encourage appreciation of live theatre, Little Lake touches thousands of people a year who watch performances, volunteer with the company or donate.
During the coronavirus pandemic of 2020/2021, the stage was silent. Productions and classes moved online as a way to continue the company's connections with the community while everything was shut down. Even the holiday show was canceled, although the company posted an hour-long video where people reminisced about holiday shows past. The video also featured holiday stories and photos.
A drive to the Little Lake Theatre Company, located near Donaldson's Crossroads on Canonsburg Lake in North Strabane Township, allows people to put away their devices for an evening.
This article was published in