Invasive Plants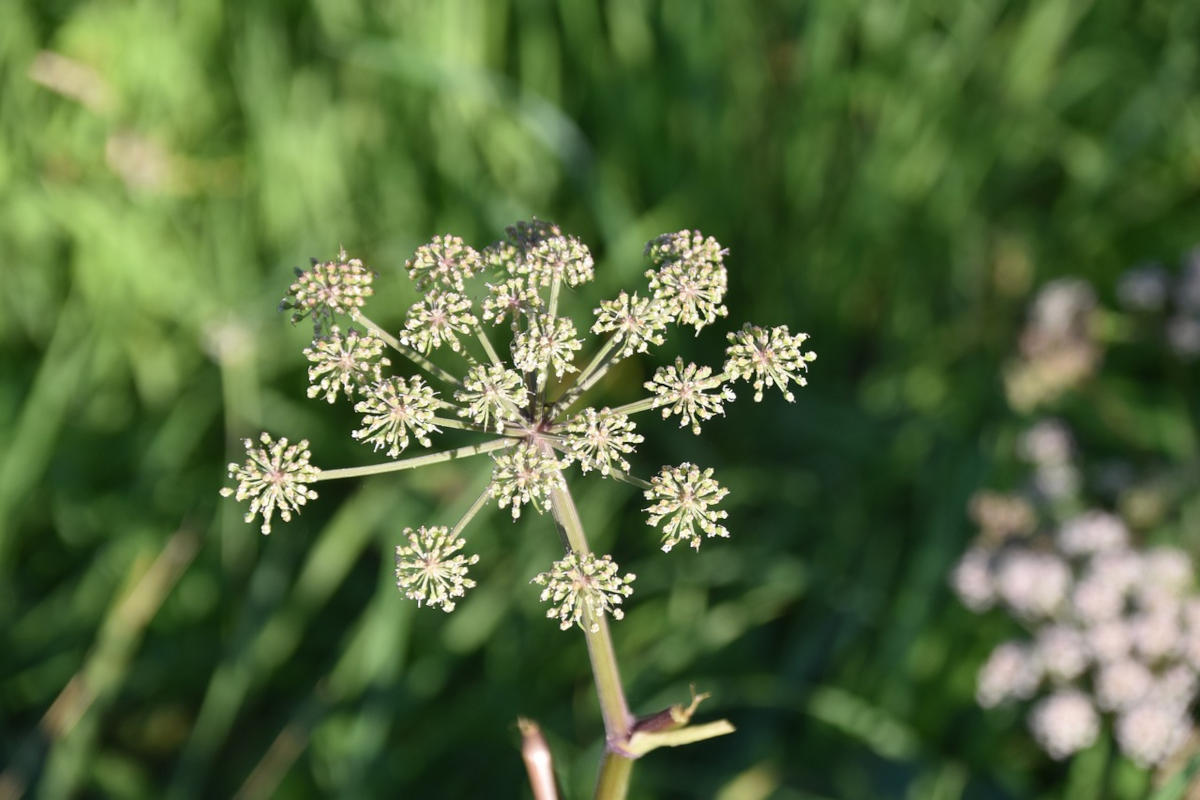 Invasive shrubs, grass, flowers, trees or vines harm the environment, the economy and people. In their native habitats, these plants are limited by pests, herbivores and other factors. When they're introduced here, they don't face the same limiting factors. They can spread quickly, take over habitats used by native vegetation and drive out the native plants.
More than $120 billion is spent every year in the U.S. to fight invasive plants, according to the U.S. Fish And Wildlife Service. That amount includes money spent by farmers to control plant invasions.
The Governor's Invasive Species Council is working to measure how much invasive species cost PA farmers, businesses and other organizations, including preventing their spread.
More than one-third of 3,400 identified plants in PA are non-native. The state Department of Conservation and Natural Resources defines non-native plants as being brought into the state to become established in the wild.
Not all non-native plants are invasive. For instance, peonies are non-native but they're also not invasive – they're just pretty.
More than 140 invasive plant species present the greatest risks for PA, according to the state Department of Agriculture. Some of these are present in Washington County.
When invasive species are planted in yards, they often find their way into the wild.
Planting native plants instead of exotic or non-native ones has benefits. Because they're already adapted to the local environment, they're lower maintenance than non-native ones. Native plants attract native pollinators – hummingbirds, bees, butterflies and so forth – that are good for the environment. Native plants support native insect species, which birds eat.
Improving the environment for birds is important as North America has 3 billion fewer birds than it had 50 years ago, according to a Cornell University study. More native plants leads to more native insects, leading to more birds. More birds are good for the environment and great for bird watchers.
People can do their part by sourcing plants from local nurseries that provide native alternatives and by choosing the right local species for their yards, which helps to limit the spread of invasive plants.
This article was published in