Henry Memorial Center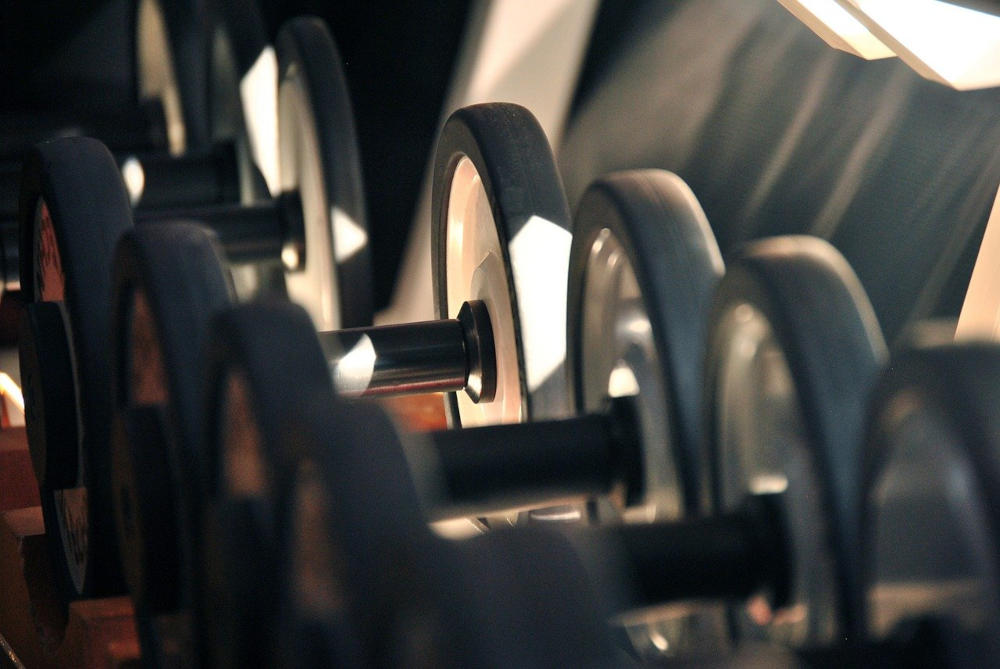 The Henry Memorial Center at Washington and Jefferson College in Washington, PA houses the college's gymnasium and swimming pool. The center also has an auxiliary basketball court, handball courts, a wrestling practice room and a weight room. It's home to W&J volleyball, basketball, wrestling, swimming, diving and water polo.
Men's and women's swimming, diving and water polo teams practice and play at the Henry Memorial Center's swimming pool, officially the Henry Memorial Natatorium. The pool has six lanes, is 25 yards long, and ranges from four feet to seven feet deep. Diving boards are situated at one and three meters in a separate diving well area. Along with swimming strength training, a host of exercise machines are available for athletes to improve their strength or for conditioning with state-of-the-art training from full-time athletic trainers. A rehab center and locker rooms are provided. Up to 300 spectators can watch events from a balcony.
The Salvitti Family Gymnasium at the center is home to W&J's wrestling, volleyball, and men's and women's basketball teams. Locker rooms, an athletic training room and equipment room are on the bottom floor. A fitness center is located on the third floor. Bleachers can hold up to 2,000 spectators.
The Ross Recreation Center is located adjacent to the gymnasium. It offers 30,000 square feet of athletics that includes a walking and running track, basketball, volleyball and tennis courts, a wrestling room, and a general exercise room that can be used for yoga and Pilates. Offices for the Athletics Department are part of the Ross Recreation Center, which was designed to provide extra space for intramural sports and varsity practices. Coaching and administrative offices are on the third floor.
Other W&J sports facilities include Brooks Park, Cameron Stadium, Swanson Tennis Center and Ross Memorial Park & Alexandre Stadium, an outdoor sports facility that W&J operates just outside Washington in North Franklin Township. W&J's men's & women's soccer teams play at Alexandre Stadium in the fall. In the spring, the men's & women's lacrosse team plays at the stadium. Washington & Jefferson baseball plays at Ross Memorial Park in the spring.
Pittsburgh Steelers charity basketball games have been played at Henry Memorial Center.
Uses of the center go beyond sports. Former President Bill Clinton and former Vice President Dick Cheney have spoken in the center. Tori Haring Smith – the 12th president and first woman president of Washington & Jefferson College – was inaugurated at the center in 2005.
The Henry Memorial Center is a multi-purpose sports facility that opened in the early 1970s. It is named after Pete Henry, a long-time Athletic Director of W&J and a college alum. The facility underwent substantial renovations in the late 2010s.
This article was published in