Henry House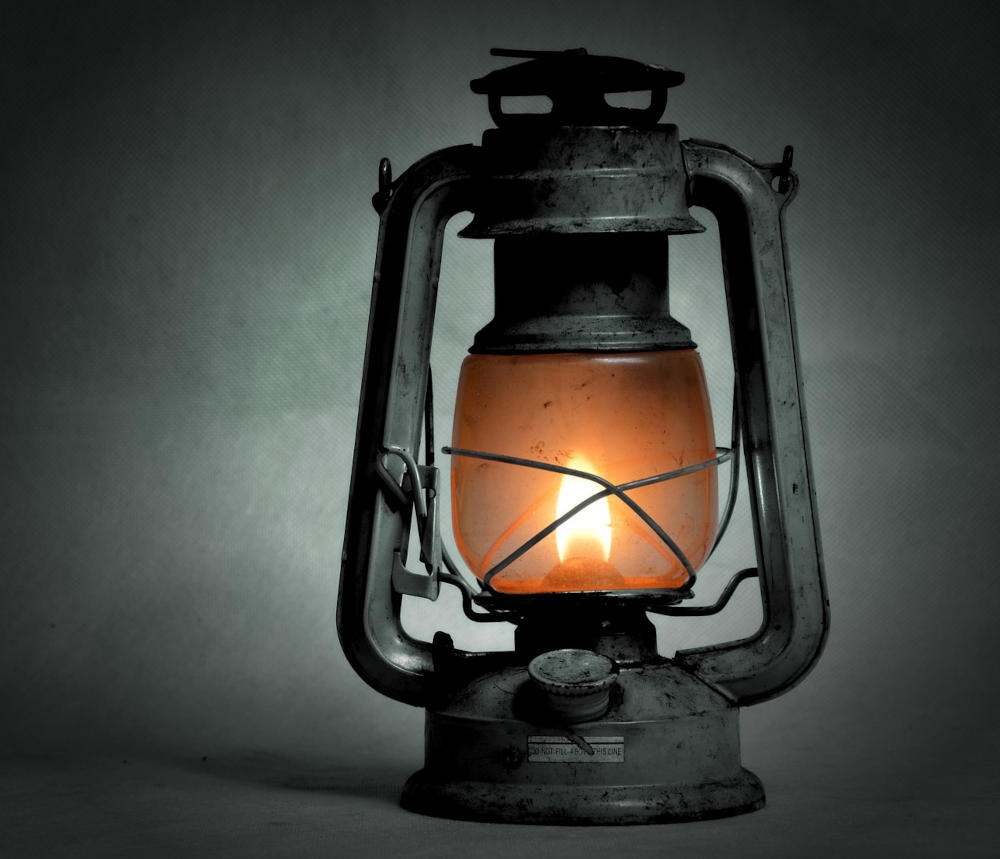 The Henry House is a two-story stone building constructed in early 1800s. It stands at its original location, which is now part of Mingo Creek County Park.
The historic house has been extensively renovated. The roof, soffit and fascia, windows and doors were replaced. The main floor was converted into a single room. The house was modernized with LED lighting and electric baseboard heating. A deck and fire pit were added to the outside of the house. The renovations were paid for by proceeds from the county's natural gas lease.
The Henry House location was an extensive farm owned by Enos McDonald, who is said to have been part of the Whiskey Rebellion following the Revolutionary War. John Henry purchased the farmland in the early 1800s and built the house. It was lived in by Henry's descendants. W. A. Henry resided in the house until his death in the early 1960s. The house sat vacant after that and was damaged by vandalism.
Sturdy homes such as the Henry House were commonly built of thick walls, exposed timbering and hand-hewn beams. Before electricity, modern plumbing and mass manufacturing, a variety of outbuildings were build separately from the house. The outbuilding connected to the Henry House can also be seen.
During the coronavirus pandemic in 2020, Henry House was temporarily closed.
Henry House is located in the eastern part of Mingo Creek County Park, near the model airplane field. Restrooms and picnic shelters are nearby.
This article was published in