Halloween In Washington County (2020)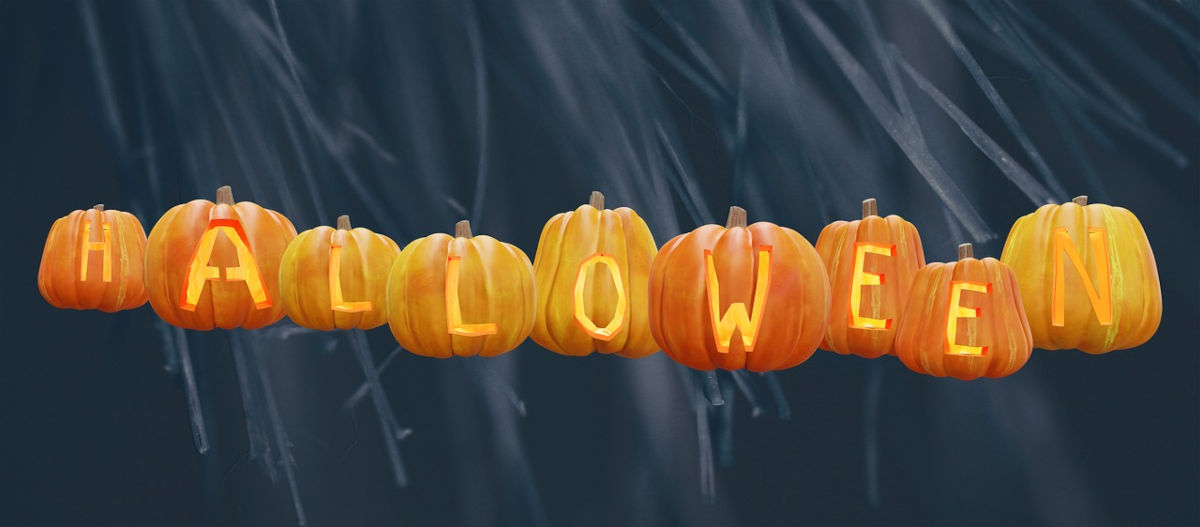 Trick or Treat happens on Halloween in 2020! October 31st falls on a Saturday. It will be different because of the coronavirus pandemic. Many traditional activities can create a risk of spreading viruses.
Click or touch to go right to your community hours
Parents of trick-or-treaters are urged to have everyone wear masks, carry a bottle of hand sanitizer and stay six feet away from other people. It is recommended that people give out candy from the driveway or porch, wear a mask, and wash or sanitize hands frequently.
The Centers for Disease Control (CDC) suggests safe alternatives, including carving and displaying pumpkins, organizing a Halloween scavenger hunt or having a virtual Halloween costume contest. The CDC points out that a Halloween costume mask is not a substitute for a cloth mask.
Moderate risk activities include
Leaving out individually wrapped goodie bags for families to grab and go, washing hands with soap and water for at least 20 second before preparing the bags
Having a socially-distanced neighborhood costume parade
Visiting pumpkin patches where people wear masks, remain six feet apart and use hand sanitizer before touching pumpkins
Hosting an outdoor Halloween movie night with social distancing
The CDC recommends avoiding higher risk activities as a way to help prevent the spread of the virus that causes COVID-19. Traditional trick-or-treating where treats are handed out to children who go door to door, trunk-or-treat, attending crowded, indoor costume parties or haunted houses, hayrides and tractor rides with people who are not in your household are considered high risk activities.
Trunk-or-treat is a mashup of tailgating and traditional Halloween trick-or-treating. In trunk-or-treat, a sponsor provides a parking lot. Vehicles arrive with candy. Children wear costumes and collect candy from the vehicle trunks. NPR reported, "discomfort with some of Halloween's themes … led churches to start trunk-or-treat events in the late 1990s."
Halloween trick or treat times are listed by community.
Trick Or Treat in the City of Washington, will be on October 31 from 3:30 PM until 5:00 PM.
North Strabane Township set Trick or Treat from 6:00 PM to 8:00 PM on October 31.
South Strabane Township will conduct Trick or Treat during the hours of 5:30 PM to 7:00 PM on October 31.
Canonsburg's decision on trick-or-treat is still under discussion at the time of publication.
Canton Township will host a "super scary" Trunk Or Treat from 10 AM to 2 PM on October 31 at the Jefferson Avenue Park. It is for Canton residents only.
Trick or Treat night will be held in Chartiers Township from 6:00 PM to 7:30 PM.
North Franklin Township scheduled Trick Or Treating on October 31 from 6:00 PM to 7:30 PM.
East Washington Trick Or Treat will be on October 31 from 3:30 PM until 5:00 PM. Distributing prepackaged candy or other treats is recommended.
Many Halloween events were canceled, including the Houston Pumpkin Festival, the Pumpkin Patch Trolley at the PA Trolley Museum and the Bradford House's Haunted History Walking Tours.
This article was published in