Food Helpers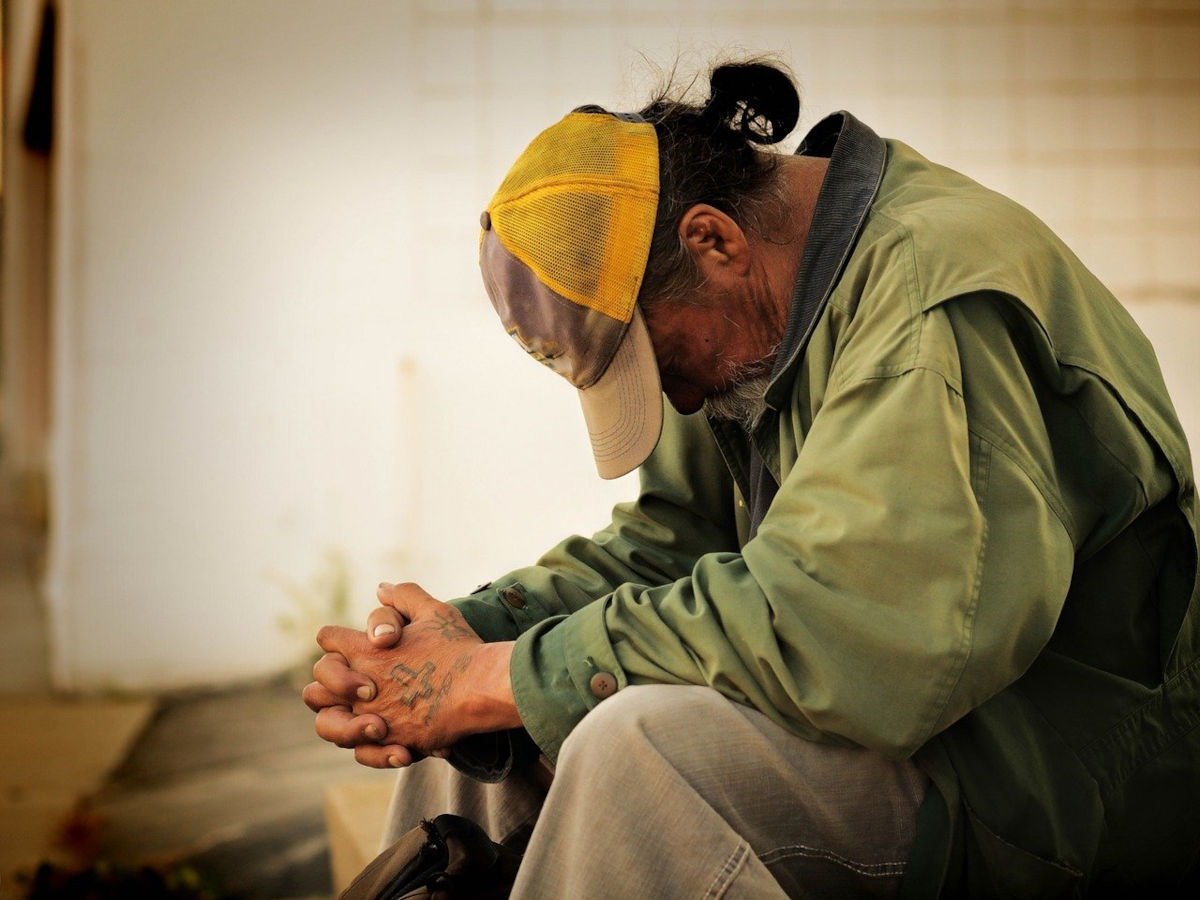 Food Helpers assists people in Washington County, PA who experience food insecurity – people who aren't able to get enough food for everyone in their household to live a healthy life.
It is estimated that Washington County currently has over 25,000 people who are food insecure.

Food Helpers
The nonprofit organization based in Centerville, Washington County, operates four divisions: a food bank, farm, education and training center, and thrift market.
Food Bank
The Greater Washington County Food Bank (GWCFB) is a division of Food Helpers. Each month their Community Outreach Food Program passes out boxes of fresh, nutritious, local food at Truck to Trunk Distributions in the more rural areas of Washington County. Each week is a different distribution site.
Their Short-Term Emergency Program (STEP) provides food for people facing an emergency food shortfall from things like losing a job or being sidelined for medical reasons. STEP is set up to provide food and point people towards other resources to help them get back on their feet.
The GWCFB division of Food Helpers operates the state's Senior Food Box Program locally. Senior food boxes provide food and nutrients that are often missing from the diets of older Americans. Eligibility requirements apply.
Often, people who qualify for GWCFB also qualify for SNAP, a federal government program that provides food assistance to people who are food insecure. Their Outreach Coordinator helps people apply for SNAP.
The Farm
The Farm at Food Helpers occupies 24 acres in Centerville, PA. They grow produce using raised gardening beds, vegetable production fields, hydroponic containers, an orchard with 100 fruit trees and a greenhouse. It is a working farm that grows produce and teaches farming.
On Tuesdays from 4:00 to 7:00 PM, The Farm opens a farmers market. Each week, the market offers demonstrations or special vendors. It operates seasonally starting in June.
Fridays at 9:00 in the morning, The Farm turns on their cameras to stream Farm Fridays from their Facebook page. Topics include growing produce, gardening tips and raising livestock. Questions are answered except when the show is prerecorded.
Their farm internship program teaches hard-working people to be farmers. Interns do a variety of jobs at the farm, including actual farming, overseeing volunteers and handling paperwork.
Volunteers help at The Farm with planting, mowing the orchard, weed control and harvesting.
Education And Training Center
The Healthy Habits Education and Training Center division of Food Helpers offers classes and training to teach people about food preparation and eating healthier, so they create healthy habits for themselves and their families. The center is an on-site and on-line school located at their facility in Centerville.
Healthy Habits Education and Training Center is on Facebook at 9:00 AM on Tuesdays to reach food preparation and nutrition, gardening techniques and life skills.
The center is available to be rented by businesses or organizations. Rental income goes to buy food that is distributed through the GWCFB division.
County Thrift Market
The Country Thrift Market is a large store that sells discounted clothes, toys and games, snacks and party supplies, baby clothes and equipment, kitchen and house decor, and person hygiene needs. Items are new or gently used.
The store is open weekdays from 10:00 AM to 6:00 PM, Saturdays 9:00 AM to 4:30 PM and closed Sundays.
They accept donations, including clothes, furniture and home goods, on Tuesdays and Wednesdays.
Proceeds help to fund Food Helper's mission.
History
Food Helpers started in the early 1980s to feed families that were hit hard by the collapse of the steel industry.
The nonprofit organization was known for years as the Greater Washington County Food Bank (link goes to an outdated article). Its distributions were largely through local food pantries.
In 2016, GWCFB acquired the former Country Thrift Market and 22 acres of land. During the next five years, the people who operate the nonprofit shifted their mission to offer a wider variety of services that people facing food insecurity could benefit from.
They established a farm, opened a thrift store and offered classes where people can learn about food.
With all those changes, GWCFB was no longer just a food bank.
Conclusion
They made GWCFB into a division of Food Helpers, and placed The Farm, Education and Training Center, and County Thrift Market into their own divisions of Food Helpers. The restructured organization has four divisions. Each division has its own focus helping people who experience food insecurity.
This article was published in