FlightFest 2021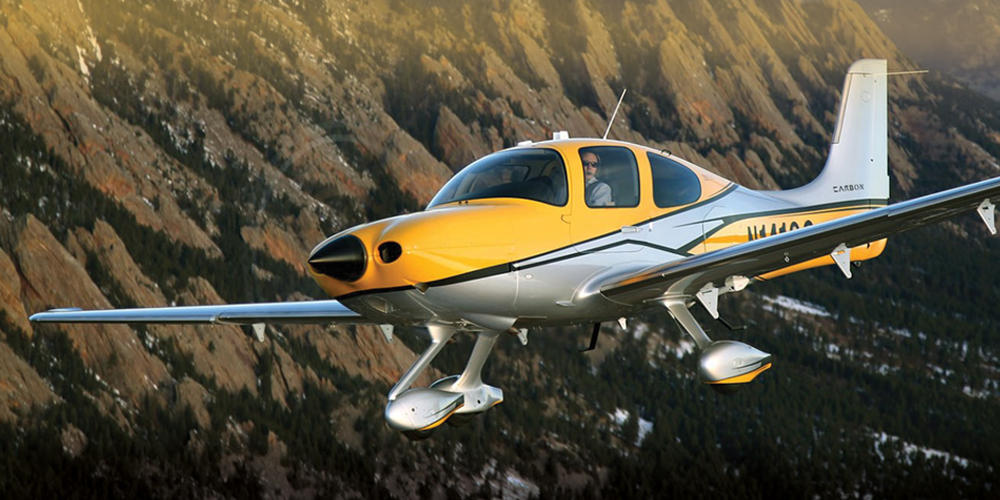 Few people have experienced the excitement of flying in a small plane or even a helicopter like the ones that fly out of Washington County Airport. During FlightFest 2021 in mid August, they can.
FlightFest 2021 – from noon to 7:00 PM on Saturday, August 14 – celebrates flying with airplane rides, food, a live band, craft tables and activities for children. The event is free to enter.
For $20, people can climb aboard a small plane that seats 2 to 3 riders. Licensed pilots will fly over the area for 15 minutes before returning. Planes will follow set routes, as flight plans must be filed in advance for safety reasons.
Familiar local landmarks are likely to be seen from the air.
People will fly on standard piston planes like a Cirrus, Cessna, Cherokee or Bonanza, or possibly a helicopter, Skyward Aviation Vice President Brianna Elliott said.
Taking off in an aircraft for the first time is an exhilarating experience and seeing our beautiful county from the sky changes your perspective.

Brianna Elliott
Upwards of 1,000 people are anticipated for the event, which happens rain or shine.
Tickets for plane rides are sold through EventBrite. Advance ticket purchases are encouraged. Children under the age of 1 ride free. Children 5 and younger have to ride with a parent or guardian.
Children can play in three bounce houses. They can can touch fire trucks provided by North Franklin and South Franklin Fire Departments, enjoy kid-friendly crafts, play carnival-style games and win prizes. Kid-friendly food is available.
People can listen to the band State Of Mind from 1:00 to 6:00 PM while enjoying seven food vendors serving hoagies, pierogies, tacos, funnel cakes, ice cream, mini donuts and other regular street fare. Alcoholic beverages will be sold through vendors. Food and beverage in hand, people can visit a dozen craft tables selling unique items including homemade goods, real maple syrup and candles.
Indoor vendors will be located in a hangar. By stopping by, people get to see the inside of an actual airplane hangar.
The pilots' time, the aircraft and fuel for the airplane rides are being donated. Proceeds benefit Ronald McDonald House Charities of Pittsburgh & Morgantown.
Part of the reasons for having FlightFest is to showcase the local airport. "Skyward Aviation and its sponsors at the airport wanted to bring the community to our amazing local airport so that they could see how wonderful this airport is," Elliott said.
The main businesses at the airport are sponsoring the promotional event – Skyward Aviation, a private jet charter company, AeroNational, which provides air ambulance service, Friend AirCare, which services the aircraft, aviation fuel supplier Phillips 66 and the Washington County Airport.
A lot of business travelers arrive and depart from Washington County Airport, which serves southwestern PA, West Virginia and Ohio, Elliott said. Nearly 100 single-engine and multi-engine planes, jets and helicopters are kept in dozens of airplane storage hangars called T-hangars. Groundwork has been laid for future expansion to provide additional space for corporate aircraft.
The phrase "bucket list" is so 2010s but for anyone who keeps a list, flying in a small plane should be on it. During FlightFest 2021, they can cross "ride in a small plane" off their bucket list. After the flight, children can have a blast in a bounce house while the grownups enjoy music, eat and look over the vendors. What a way to liven the dog days of August.
This article was published in