South Strabane Township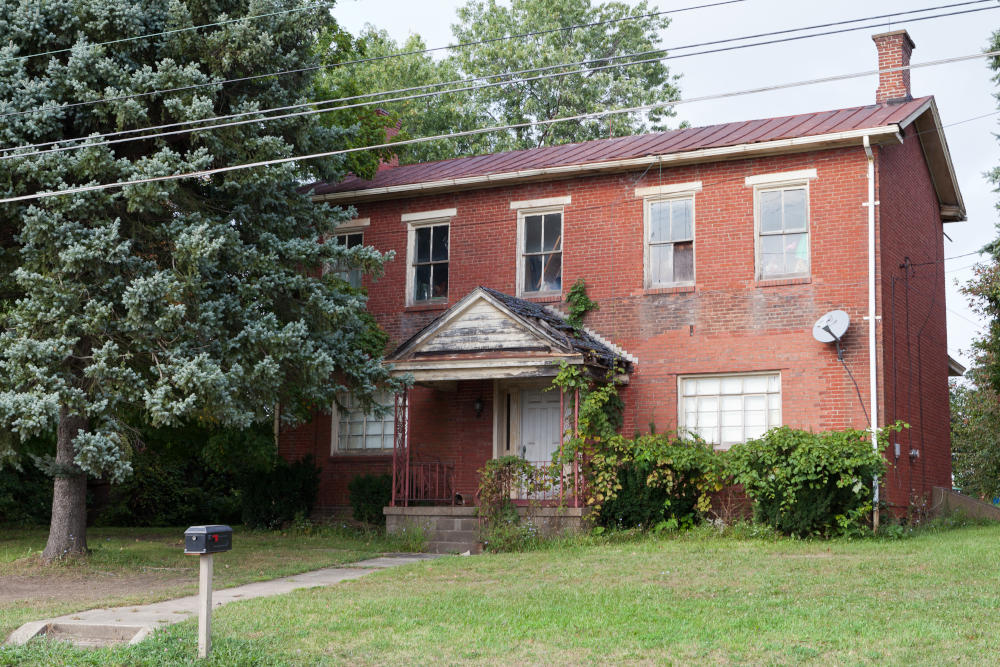 South Strabane Township is a growing residential and commercial area. The area is filled with restaurants – cheap restaurants, business restaurants, cafes & romantic dining spots. Tanger Outlets, Strabane Square, Trinity Point and the Old Mill shopping center are located in South Strabane Township. It is a diverse area that also has office space, farms and industry.
Residents of South Strabane Township can use four smoke-free parks. Community Park has 73 acres of fun – a baseball field, a multipurpose field, basketball, volleyball and pickleball courts, a pavilion, playground, climbing rock – and lots of parking. Billy Bell offers a walking trail, baseball and softball fields, a soccer field and basketball court. There's a pavilion and a playground. Driscoll Park and Streator Park are smaller – both have a playground and baseball field. North Strabane Township parks are accessible. In 2020, the township sought community input for updating the community park master plan.
This set of questions about the park is the first of multiple opportunities for Township residents to provide thoughts and opinions related to future park improvements and future programming opportunities within the park.
Township parks, ball fields and municipal facilities are maintained by the Public Works Department, which is also responsible for 57 miles of township roads, catch basins and repairs storm sewers.
Storm water runoff is a problem. The amount of runoff and how fast it runs off increased as land development occurred in the township. Runoff can lead to flooding, which can destabilize homes and damage roads, sewers, streams, creeks and ponds. To manage the runoff problem, the U.S. Environmental Protection Agency (EPA) requires storm water runoff permits to be issued. In early 2020, a dozen homes were evacuated because of a major landslide. Clare Drive collapsed. Township and PennDOT workers fixed the road. The landslide was blamed on the ground being over-saturated.
The South Strabane Township Police Department consists of more than twenty officers who patrol the roads, arrest people suspected of breaking the law, provide crime prevention services and make the township secure.
The South Strabane Fire Department relies on paid and volunteer firefighters who respond to hundreds of incident every year, providing fire, rescue and emergency services. They are also active in fire prevention. Two long-existing volunteer fire companies were merged into one unit in 2005.
Children attend Trinity Area School District along with students from Amwell, Canton, North Strabane and South Strabane Townships. The district provides schools for about 3,200 children.
Strabane Township was one of the first townships in Washington County. It was named after an Irish town. In the 1800s, it was split into North Strabane Township and South Strabane Township. Several old houses – the Doak-Little House, a farmhouse and National Road tavern pictured at the top of the article, the Martin Farmstead and Thomas Munce House – are considered historically significant.
Nearly 9,500 people live in South Strabane Township, according to the U.S. Census Bureau. Two-thirds live in a house they own. The average household has two people – 2.15, for people who love their statistics. Houses typically are valued at about $205,000. Approximately 1 in 3 South Strabane Township residents graduated college with a Bachelor's degree or higher. Residents are largely of European origin. Small percentages are of Asian, African-American or Hispanic origin.
Interstate 79, I-70, U.S. Route 19 and U.S. Route 40 pass through South Strabane Township. Coupled with the shopping centers, the daily population of the township can be much higher than its residential population.
South Strabane Township is situated northeast of Washington, PA, which it shares a border with. The township Municipal Building is located at 550 Washington Road, Washington PA 15301.
This article was published in