Canton Township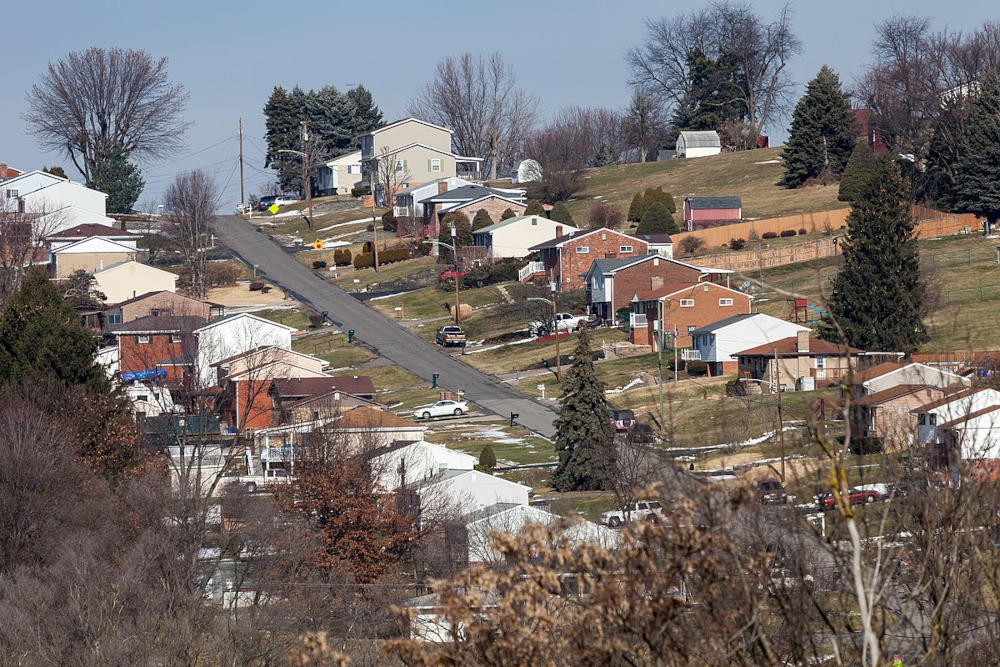 Canton Township, situated adjacent to & west of Washington, PA, offers people who live there a suburban/rural feel.
Children who live in Canton Township attend Trinity Area School District along with students from Amwell, North Franklin & South Strabane Townships. About 3,200 students attend four elementary schools through 6th grade, Trinity Middle School for grades 6 through 8 or Trinity High School.
The library for Canton Township is Citizens Library. The library has a Children's Department with books, magazines, movies, puppets & programs geared to children up to 12 years old & their families. Citizens Library adult literacy programs & opportunities to learn English as a Second Language.
A recreation hall is located on Jefferson Avenue at the corner of Midlan Drive, not too far from Trinity North Elementary School.
The Canton Volunteer Fire Company/Engine Co. 52 serves the township from the #1 station on Weirich Avenue & the #2 station on Jefferson Avenue. Nearly 20 trained firefighters & fire police turn out for fires, accidents involving vehicles, landing medical helicopters, assisting EMS & other calls.
More than 8,000 people live in Canton Township. Four out of five residents own their homes. Most have a high school diploma. The average family has three people, although many residents are single. There are more women than men. The median value of a home & the median cost to rent are lower than average.
Interstate 70 exit 16/Jessop Place is in Canton Township. A cluster of business thrive at the interchange.
This article was published in