City Mission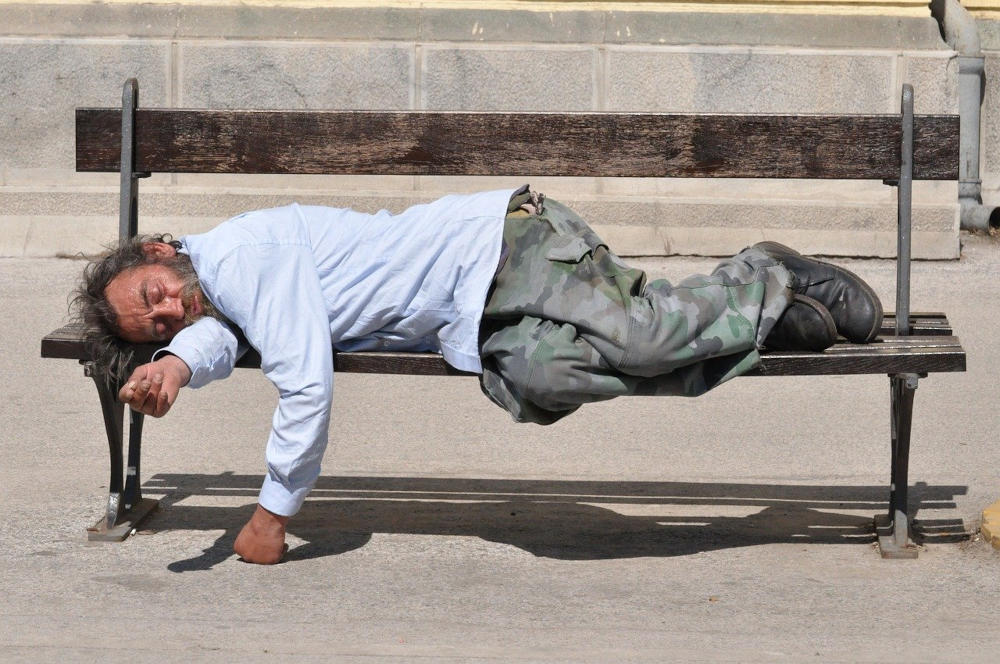 City Mission provides 160 beds for homeless men, women and children. Along with sleeping arrangements, the people at the mission feed them, provide medical and clinical interventions, and help them secure IDs. They work with people on job training and help them find jobs.
The City Mission emergency men's shelter serves nearly a hundred men. Their long-term program shows an impressive recovery rate for homeless men who remain in the program for longer than three months.
Their Women with Children Shelter addresses issues for homeless women, including addiction, domestic violence, emotional or mental abuse, and medical issues to help them towards independent living. The mission offers classes in parenting, job preparation and budgeting. Child care is provided.
The Crabtree-Kovacicek Veterans House is a shelter for homeless veterans that is operated by veterans. The 22-bed facility offers veterans who have been honorably discharged the chance to recover from addiction, PTSD and other mental health issues, including suicide prevention. Medical and dental care are provided to qualifying veterans and their families. Personnel from the veterans shelter bring them to veterans resources in southwestern PA.
Their Samaritan Care Center serves people who qualify as low-income and residents of City Mission who transitioned to independent living. Food bags, furniture and clothing are distributed weekly Tuesday and Thursday afternoons, and Friday mornings. During the coronavirus pandemic, income requirements were waived for people coming to the center, the number of people inside the center at the same time was limited and people were required to wear a mask.
A health care clinic operates about twice a month. Doctors, nurses, a pharmacist and other volunteers treat homeless people with chronic disease management, care for acute illnesses, flu shots and diabetes care.
City Mission accepts donations of quality items, makes them available to homeless people and sells them at bargain prices at seven City Mission Thrift Stores in Washington, Fayette, Westmoreland and Greene Counties. They operate an eBay store. Operating the stores provides jobs that meet their missions of transforming lives from homelessness to independent living. Revenue from the stores helps to support City Mission.
They describe themselves as Christ-centered. Providing hot meals, a safe place to sleep and other services give them the opportunity to pursue that mission. They offer Christian based counseling that leads people towards their God-given purpose. Chapel services are an important part of the mission.
City Mission was established in 1941. It is headquartered at 84 West Wheeling Street, Washington, PA 15301.
This article was published in