Citizens Library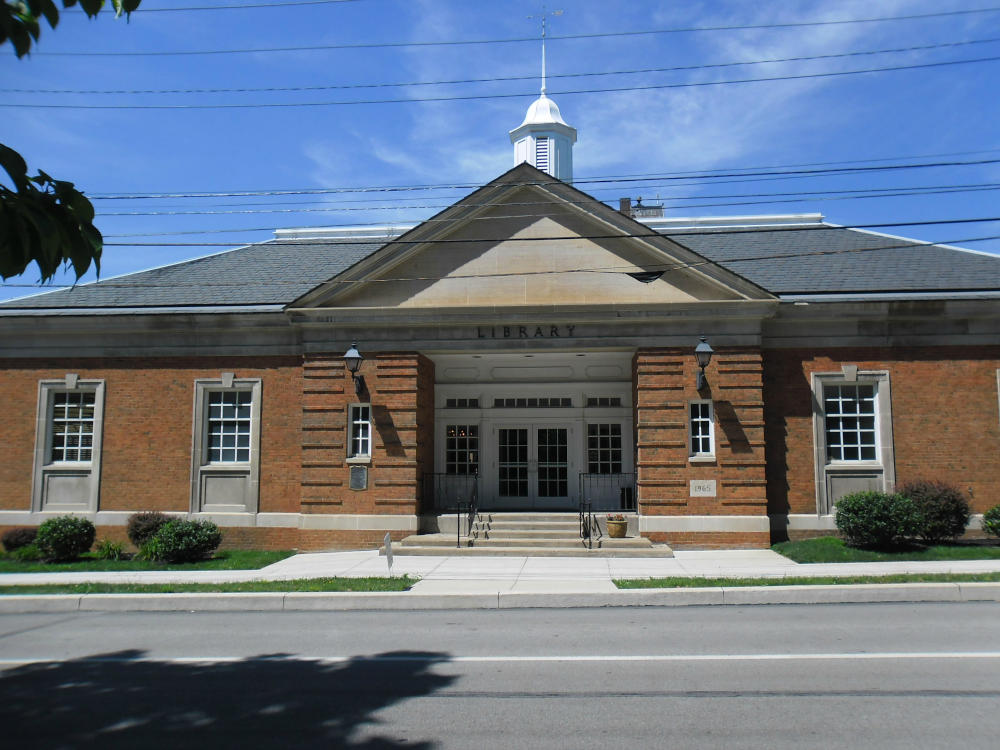 Citizens Library has lent books to the people of the Washington, PA area for a century and a half.
Americans strongly value public libraries for providing access to materials and resources, promoting literacy, and improving the overall quality of life, according to research from the Pew Research Center. Libraries are mainstays in cities.
The Children's Department of Citizens Library has comfortable reading and play areas that are geared to children up to 12 years old and their families. Programs are offered year-round. The library offers thousands of books, magazines, movies and even puppets. Young children can play, learn and create together informally in the library's parent-toddler workshop. The library helps parents with resources in a stress-free environment.
Citizens Library offers immigrant and ESL families, people with special needs, and adult literacy students a starting point for their learning, social and informational needs. Because of the library, people may find a community to flourish in. ESL, which stands for English as a Second Language, relates to teaching English to people who primarily speak another language.
The library is graced by a large mural, Books are Many Lives, which was commissioned in memory of Mr. and Mrs. Colin McFarquhar Reed. The mural symbolizes limitless literary horizons. The mural was done by Malcolm Stevens Parcell, an internationally known artist who was born in nearby Claysville, Pennsylvania, in 1896. Parcell was known for landscapes and portraits. Six of his murals also appear at the George Washington Hotel.
Freedom Transit provides bus service to the library on its Local A route.
East Washington is a participating member of Citizens Library.
In 2020, Citizens Library operated online during the COVID-19 pandemic until receiving permission to provide limited in person services following government guidelines. The rules for using the library in person were posted to their Facebook page.
Founded in 1870 by Dr. Francis J. LeMoyne, Citizens Library in Washington, PA, became a free lending library in 1904. The library moved into its current building in 1965. In 1992, the Children's Room was enlarged and the Cultural and Educational Center was dedicated. It is part of the Washington County Library System.
Citizens Library is funded with tax dollars and donations. It is an independent library that is part of the Washington County Library System. It is located at 55 South College Street, Washington, PA 15301.
This article was published in