A Chiropractor Slowed Everything Down During COVID-19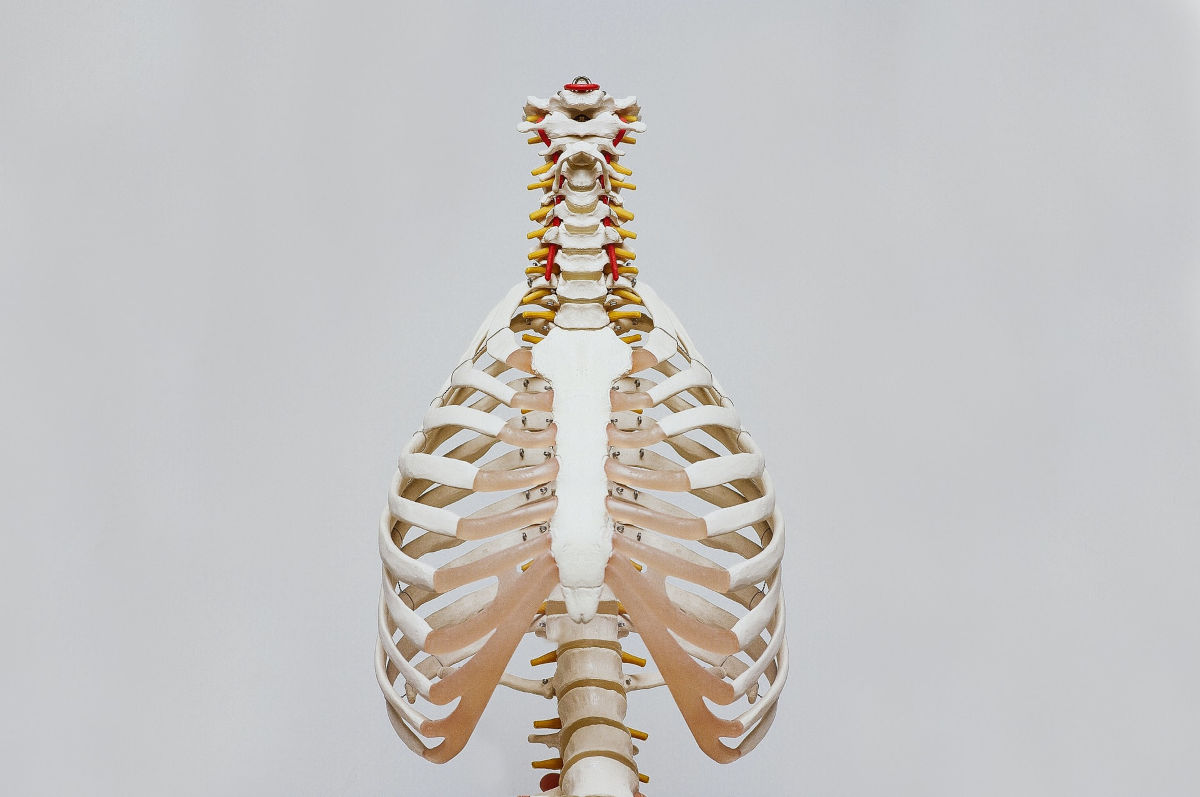 Maffio Chiropractic Solutions took an "overly cautious" approach to providing health care during the coronavirus pandemic known as COVID-19, according to Dr. Rock Maffio, a chiropractor who operates the office.
When non-essential businesses were required to close in Pennsylvania, offices of health care practitioners remained open. They were prohibited from performing elective procedures.
Maffio Chiropractic Solutions "slowed down everything" as their way of slowing the spread of COVID-19. For a while, they saw no one except police officers, nurses and other essential workers with issues that might prevent them from performing CPR or otherwise saving lives.
They saw their regular patients remotely, using telemedicine. By staying home, their patients limited their chances of catching the virus or of spreading it.
Telemedicine can involve phones or videoconferencing to contact patients for care, advice, reminders or patient education without their patients having to leave home. A number of tech companies offer health care providers the software to schedule and run virtual health care visits for their patients.
Using telemedicine has spiked upwards during the coronavirus to provide health care without requiring a visit to a health office or emergency room. This fits the protocol of social distancing, which is maintaining a greater distance from other people than normal during the coronavirus outbreak to reduce the transmission of the disease.
People see a chiropractor for a host of conditions. Office visits are considered important to maintaining proper spinal motion throughout people's lifetimes.
With health care practitioners allowed to remain open under state guidelines, the office of Maffio Chiropractic Solutions, 132 East Maiden Street, Washington, PA 15301 has moved to limited hours by appointment to keep their patients apart from each other as part of social distancing while providing essential health care. Their policies were listed on the front page of their website.
This article was published in