Brownson House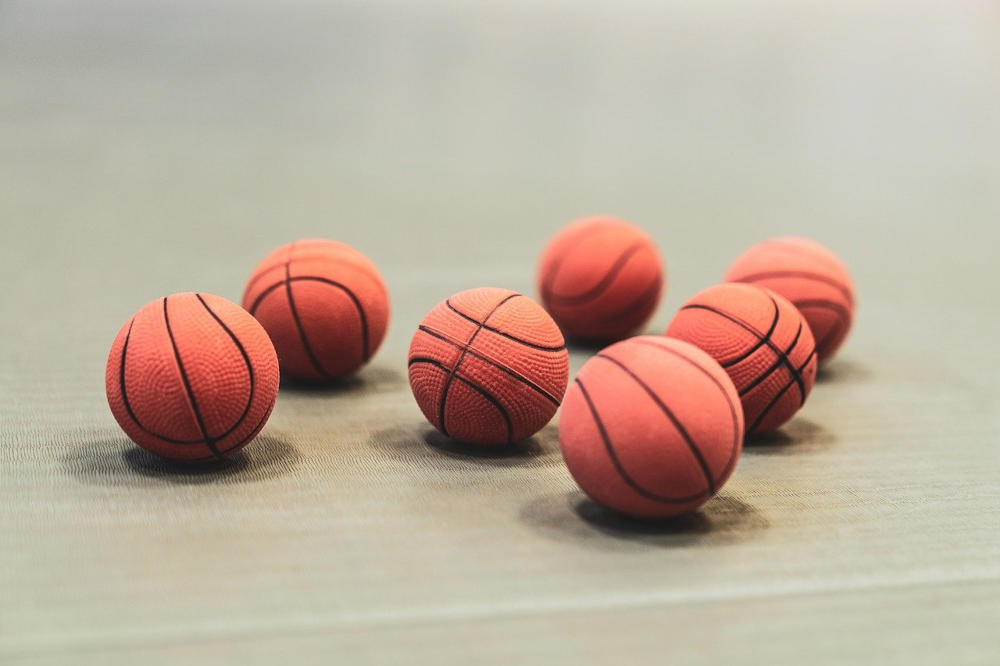 The Brownson House is a non-profit organization that provides recreation and education in Washington, PA.
The Brownson House provides venues for basketball, boxing, cheerleading, flag football, lacrosse, pickleball, soccer and volleyball. There is also a karate club.
The organization started in one room in 1926, a time when immigrants from other countries were moving into Washington. The house conducted cooking and sewing classes. A boy's club was started. It was named the Weirich Avenue Settlement House.
They moved to the present location, in 1937. The brick structure formerly housed the Tyler Tube and Pipe Company. It was later renamed the Brownson House. From the late thirties to the mid forties The Brownson House offered softball, basketball, cooking and sewing classes.
Art Sandusky was director of the Brownson House for more than 3 decades. During that time, the facility was improved and activities were expanded. The T.S. Fitch Memorial Gymnasium was opened in 1962. A new playground was built in 1980.
The Sanduskys lived in an apartment at the house. After Art's son, Jerry Sandusky, was charged and convicted of child sexual abuse, people in Washington "appear to be distancing themselves from Sandusky these days, concerned that the town's image could suffer," according to an article in the Pittsburgh Tribune Review.
In the early 2000s, the Brownson House and the City of Washington built the Vernon C. Neal Sportsplex in Washington Park.
In 2020, the programs offered by the Brownson House were affected by the coronavirus. Changes were posted to the Brownson House website.
The Brownson House rents their gymnasium for birthday parties on weekend evenings, if activities aren't scheduled.
Over the years, the programs offered by the Brownson House have changed with the times and the organization improved the lives of thousands of children and their families.
The Brownson House is located at 1415 Jefferson Avenue, Washington, PA.
This article was published in