11 Articles You'll Talk About Over Thanksgiving Dinner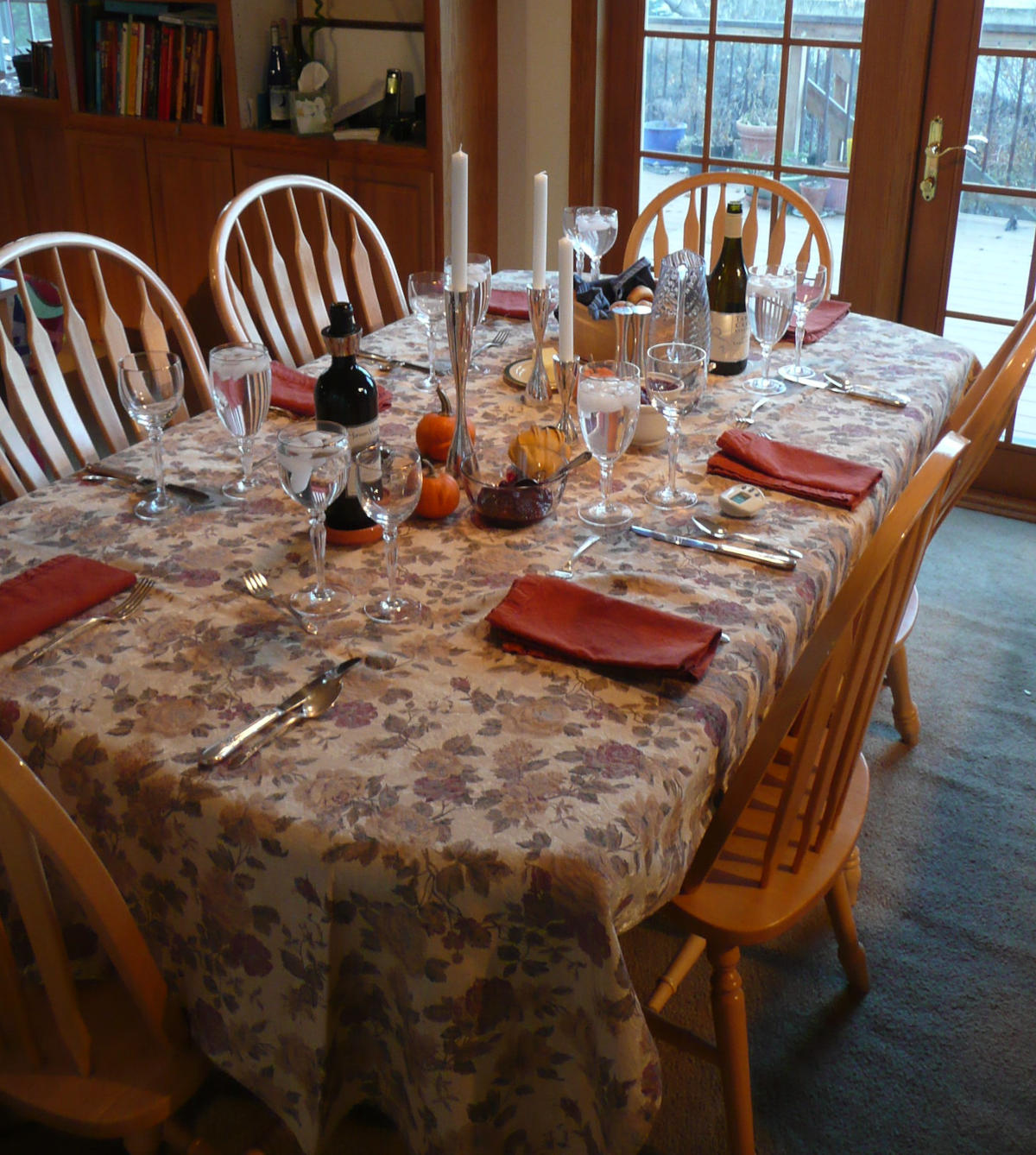 Thanksgiving is a time when Americans enjoy a big meal together, count blessings, watch football and kick off holiday shopping. But what to talk about?
There are only so many pandemic stories to share over the table – especially since they've all been posted to Facebook or other social media more than once. Here's a list of Washingtonish articles you can use as even better conversation starters.
There you have it – a self-serving list of things to talk about this Thanksgiving dinner that can have everyone in the family looking forward to fun things to do together this holiday season and in the year ahead.
This article was published in