Greater Washington County Food Bank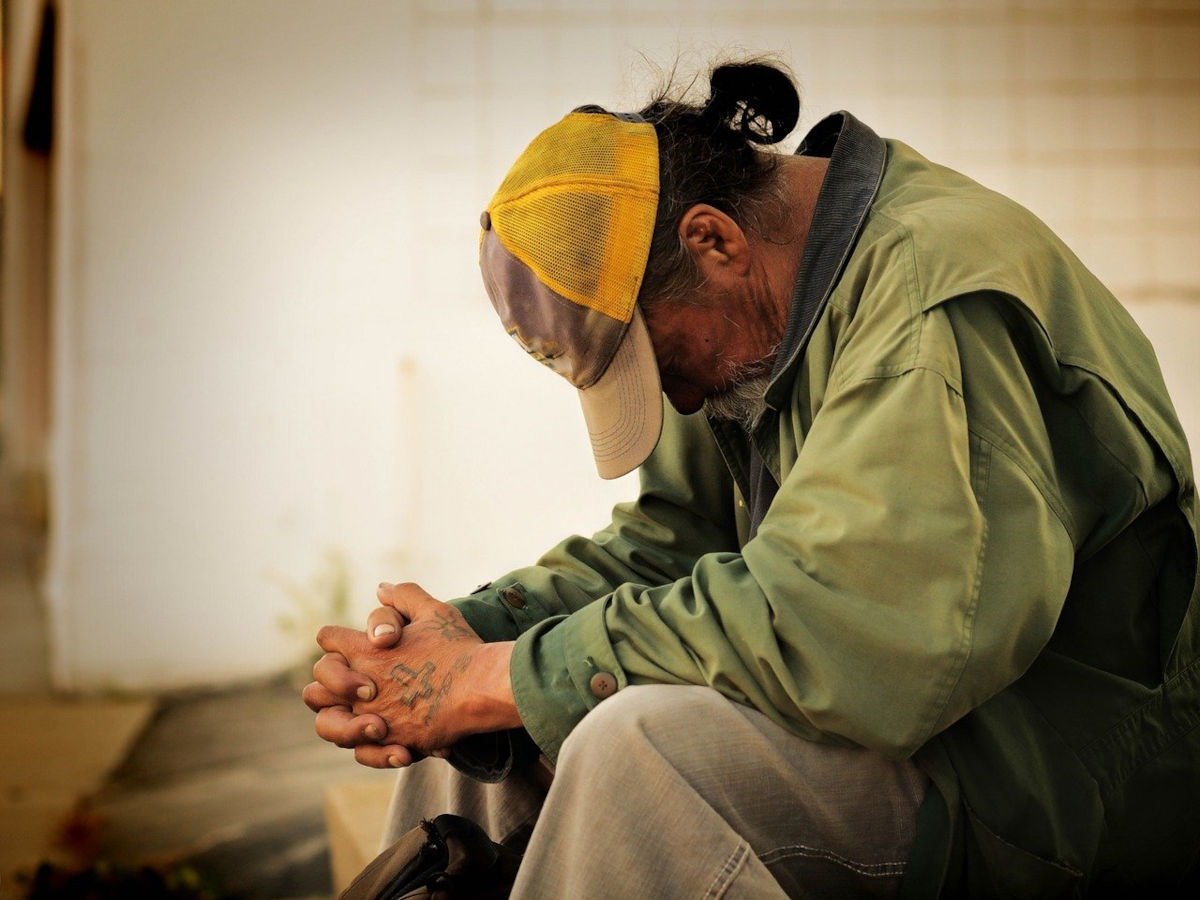 The Greater Washington County Food Bank is a nonprofit organization that distributes emergency food to people in Washington County at no cost to the recipients. They work to make their distributions nutritionally balanced. They offer cooking classes, operate a farm, run a thrift store and help people with their SNAP benefits.
SNAP, short for the Supplemental Nutrition Assistance Program, is a federal government program that provides food assistance to people who are food insecure. The U.S. Department of Agriculture writes that people with food insecurity have "reduced quality, variety, or desirability of diet … [or] multiple indications of disrupted eating patterns and reduced food intake." About 40 million Americans qualify for SNAP.
The Greater Washington County Food Bank's Truck To Trunk program provides food at ten sites in the county. In a nod to the coronavirus pandemic, the distributions are contactless. At a large drive-thru food distribution in Canonsburg during the pandemic, hundreds of people lined up in their vehicles starting at 3:30 in the morning to get boxes of food. The boxes contained fresh produce, protein and baked goods. 800 families were fed.
The food bank's cooking classes teach people about eating healthier. Their Healthy Habits Training Center is an on-site and on-line school.
Their farm, which occupies 24 acres in Centerville, PA, grows fruits and vegetables using raised gardening beds, hydroponic containers, an orchard and greenhouse. Produce is distributed back to people in the county. The farm also provides agricultural education to students in the Trinity Area School District, who learn about farming and fundraising for nonprofits.
The Country Thrift Market is a large store that sells discounted clothes, toys, games, snacks, party supplies and person hygiene needs. Proceeds help to fund the food bank's mission.
The Greater Washington County Food Bank relies on community support to provide groceries and nutritional information to more than 5,200 families each month in a caring and compassionate way. Recipients have to be within 150% of federal poverty guidelines. Nearly one-third of their recipients are children. More than 20% are seniors.
The food bank started in 1981 to feed families that were hit hard by the collapse of the steel industry. For a long time, distributions were largely through local food pantries. Their distribution model shifted towards drive-up operations referred to as Truck To Trunk. The changes reduced the food bank's expenditures on gasoline.
They operate with a mix of paid and volunteer workers. Volunteers help sort, pack and distribute food. They work the farm. People volunteer regardless of their experience level.
Greater Washington County Food Bank is headquartered in Centerville, PA. The post office address is 909 National Pike West, Brownsville, PA 15417.
This article was published in