American Perimeter Trail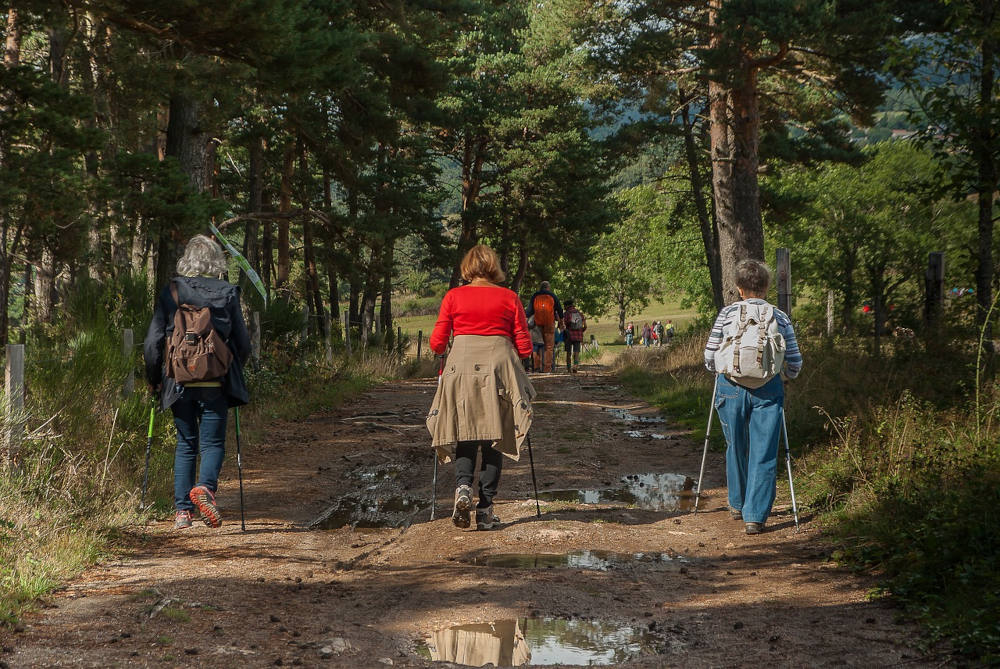 A proposed new hiking and walking trail could pass through 22 states. Its route may include Washington County. At 14,000 miles long, the American Perimeter Trail would be the longest hiking trail in the country.
The long new trail is proposed by PA native Rue McKenrick. McKenrick is a professional backpacker who had already completed the Triple Crown of Hiking – the entire Appalachian, Pacific Crest and Continental Divide Trails – when he developed the idea. Before and during the pandemic, he scouted and mapped about 70% of the proposed route before bad weather and health issues cut a scouting trip short.
McKenrick is from PA. He moved to Oregon years ago for a fresh start. He returned to the state during his 9,000-mile scouting trip for the new trail. He hiked part of the North Country Trail (NCT). The NCT starts in Vermont and ends in North Dakota. Along the way it crosses through the Allegheny National Forest in northwestern PA. The closest the NCT gets to Washington County is when it parallels Little Beaver Creek in Beaver County before entering Ohio.
McKenrick's scouting trip took him through West Virginia on the American Discovery Trail. He told Backpacker that he was hiking through WV during the pandemic when he passed through someone's back yard. A large man who lived there came at him with a walking stick. Explaining that he was a hiker eased the tension. "The whole world is going through some crazy shit. You better be careful," McKenrick said.
The American Perimeter Trail would be a big loop that takes it close to the perimeter of the 48 contiguous states. A map of the proposed trail shows it passing through southwestern PA. Most Americans aren't likely to hike the entire trail or even most of it. People who live in Washington County may someday use the local parts of the completed trail for a day hike or a picnic, to snap a selfie with a trail marker, or just go for a walk in a recreational space.
Outdoor recreational spaces like hiking trails promote a wide diversity of trees and other plants, animals and birds. The American Perimeter Trail helps conservation. "When people are able to participate and enjoy this place, they take care of it and they care for it," McKenrick said.
Spending two hours every week in greenspaces like a hiking trail has been show to make people healthier.
Routes of proposed new hiking trails can change before they're set in stone. The same is likely to happen with the American Perimeter Trail. "The trail is very much an organism that changes and grows and adapts as time goes on," McKenrick told Oregon Public Broadcasting.
The scouting trip was one step towards getting the trail formally recognized. It's a long process. Developing support for the Appalachian Trail from conception to completion took sixteen years. Eric Seaborg, who helped develop American Discovery Trail, told Backpacker that many jurisdictions have to be worked with to put up trail marker signs. Seaborg suggested that finding the volunteers to build and maintain a trail is even more difficult.
The American Perimeter Trail is a big idea that can bring another outdoor recreational place to the area. The trail is near the start of its own hike through a complex process that must be completed before people start using it.
This article was published in