Affordable Housing For Seniors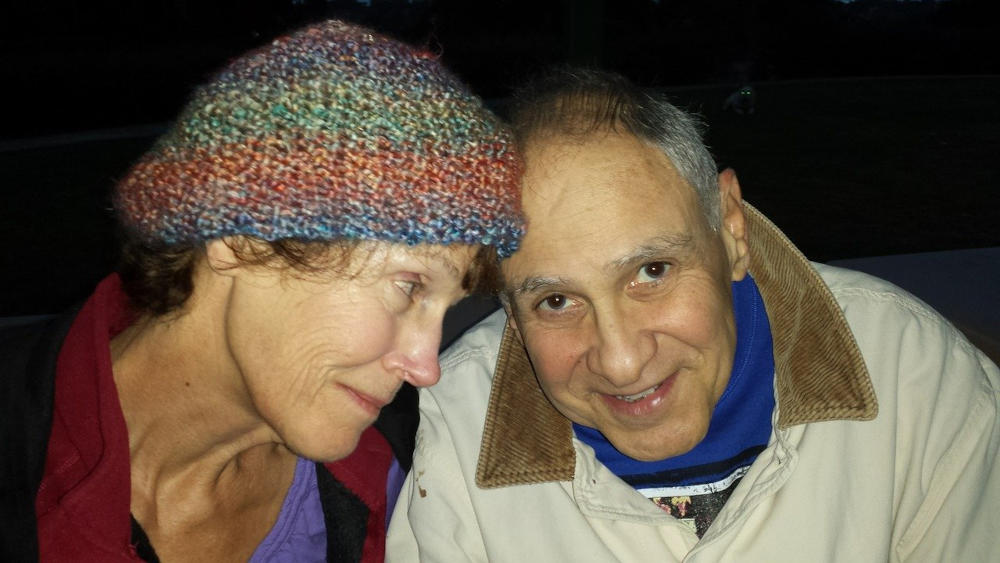 Staying in the same house or apartment for as long as possible can present issues to people as they age. Challenges can include affordability, accessibility and getting to medical care. Available, affordable housing for seniors can be difficult to find.
People are generally encouraged to keep their housing costs – including rent or mortgage, utilities, insurance, maintenance and upkeep – below one-third of their income. A report by Harvard's Joint Center for Housing Studies in 2018 concluded that "affordable, accessible housing located in age-friendly communities … is in particularly short supply."
Choices for affordable housing include public housing, government-subsidized private housing and the Housing Choice Voucher Program.
Public housing is provided by quasi-governmental agencies that are funded by the government but enjoy operational and political independence. The Redevelopment Authority of the County of Washington (RACW) manages nine elderly housing facilities with a total of 536 units. People must be 62 years old or older to rent these public housing units. One facility is located just outside the City of Washington and two are situated in Canonsburg.
Century Plaza Apartments, on West Chestnut Street in North Franklin Township, has 79 units that are near drugstores, banks, a grocery supermarket, restaurants and Washington Crown Center. A manager lives on site. Maintenance is provided. Access to the building is controlled for security. There's an elevator, laundry and TV rooms. Freedom Transit's Local B – Crown Center Extension stops at the Century Plaza Apartments. A quick transfer to the Local A at the Transit Center takes people onto the Washington Senior Center.
In downtown Canonsburg, Canon Apartments on West College Street is a 42-unit building. Canon House Highrise on North Central Avenue provides 104 units. Both facilities are near the Canonsburg Senior Center, U.S. Post Office, banks and drugstores. Management is on site at both facilities. Maintenance is covered. They each provide indoor mail delivery, elevator access, secure building access, a community room and laundry facilities. The Freedom Transit County Line A route stops at Canon Apartments, Canon House, a grocery supermarket, the senior center and Tanger Outlets.
RACW also has housing units for seniors in Burgettstown, California, Charleroi and Claysville. Each facility has eligibility requirements. People can visit the Redevelopment Authority of the County of Washington website, click or press Elderly Housing in the navigation menu at the top, then select one of the facilities for more information or to apply. People are notified when a unit becomes available.
Government-subsidized multi-family housing can be provided by for-profit companies or nonprofit organizations. Landlords are paid by the government to offer reduced rents to low-income tenants. The U.S. Department of Housing and Urban Development (HUD) approves those housing providers. They provide a map with approved landlords at the HUD Resources page. The HUD page offers a tutorial on how to use the service, which can zero in on rental units in the area where people want to rent.
Bellmead Apartments is 120 units of one-bedroom and two-bedroom apartments on South Main Street in North Franklin Township, just outside Washington. It is privately held and managed by the Presbyterian SeniorCare Network, which provides affordable senior housing for income-qualified seniors throughout western PA. Residents must be at least 62 years old and meet income eligibility requirements.
In the Housing Choice Voucher Program, which is often referred to as Section 8 housing, people find rental properties and use vouchers to pay for all or part of the rent. The voucher program here is operated by the Washington County Housing Authority. Their Housing Choice Voucher Waiting List is closed. New applications are not being accepted.
A number of federal programs exist to help seniors find affordable housing. Finding the right situation is complex and time-consuming. The criteria for eligibility can vary. People who may need to find more affordable housing are usually encouraged to get their names on wait lists as early as possible.
This article was published in