Things To Do At Cross Creek County Park In 2022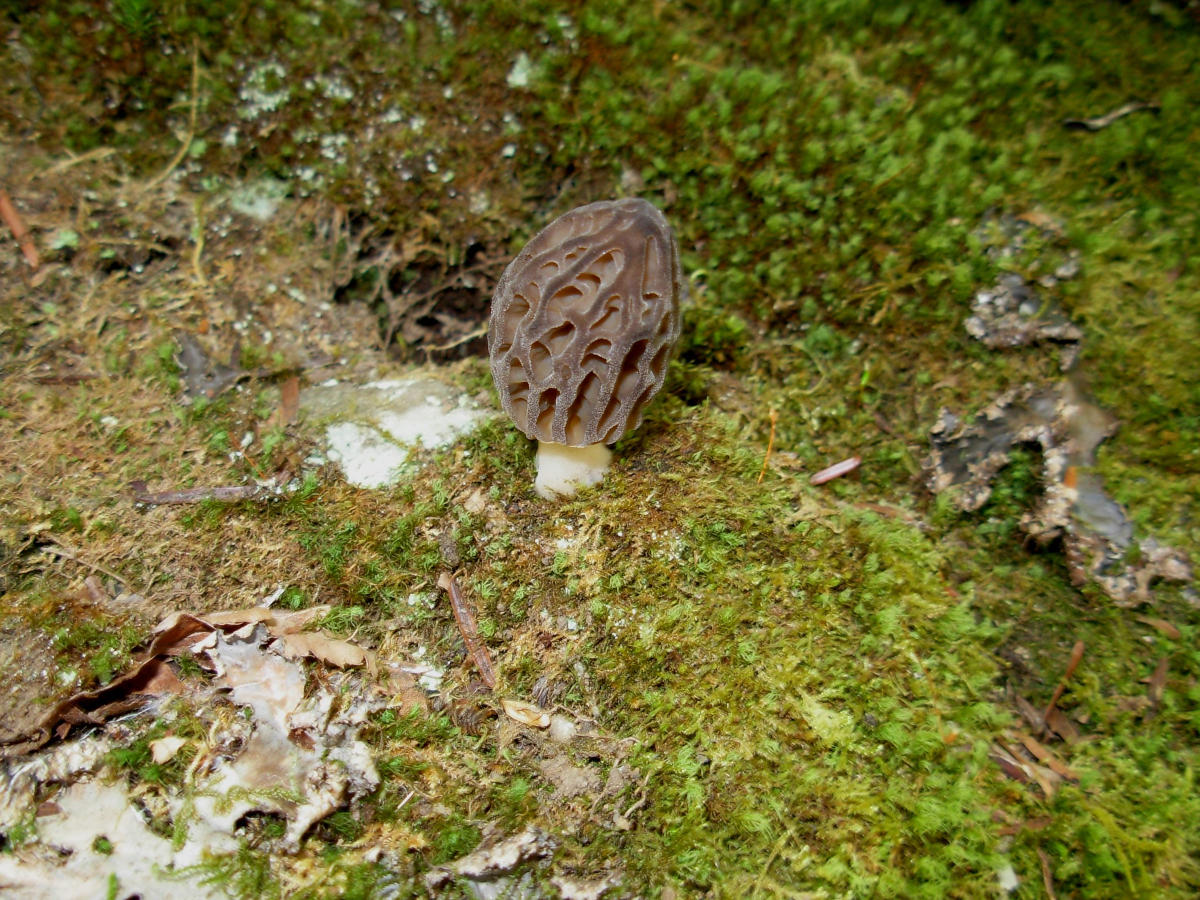 People can enjoy the outdoors in Washington County by participating in a handful of activities scheduled this year at Cross Creek County Park.
Cross Creek County Park is mostly a public fishing lake that also has playgrounds, picnic shelters, and a walking and hiking trail.
Evening Paddle
Discover flat water kayaking!
In flat water kayaking, the water is calm, without waves, wind or a current, making it a great way for people to take their first step into kayaking.
Thursday evening, May 19 & Tuesday evening, July 5.
Advance registration is required. There's no fee. Park at the Lynn Portal Road parking area.
Cross Creek Hike & Paddle
Enjoy a laid-back 1½ mile
hike
on the Lake Shore Trail starting at Shelter 3. Then, at Lynn Portal Road, kayak back to the County Park Road access area.
Tuesday evening, June 7.
Advance registration is required. There's no fee.
Sifting Through Pond Stew
Muck and mire await people looking to discover animals that aren't usually seen.
County Parks & Recreation will provide nets and collecting containers. People should wear appropriate footwear and bring a change of clothes, because they're likely to get dirty and wet.
Tuesday evening, July 19.
Advance registration is required. There's no fee. Meet at Shelter 3.
Fall Group Hayrides
Up to 20 people can take a 40-minute ride through Cross Creek County Park with a fire circle & picnic shelter thrown in for a couple hours before or after. At $50 per hayride (paid when registering), that could be as little as $2 per person.
October 7 & 8.
Advance registration is required.
Previous Events
The second Sunday before Easter, the Washington County Sheriff's Department held a drive-through Easter egg hunt. People picked up a map and clues from a Sheriff's Deputy, and drove around searching for giant Easter eggs. Treat bags were provided.
A few evenings later in early April, Department Of Parks & Recreation staff led people to breeding pools and wetland areas in search of Spring Peepers – tiny tree frogs.
The Great PA Cleanup came to Cross Creek County Park in April.
Spring was also a time to hunt for morel mushrooms, a rare, edible and expensive mushroom that grows only in the wild.
Planned events at Cross Creek County Park are organized by the Washington County Department of Parks & Recreation. Most activities limit the number of people who can be part of them and require early registration.
This article was published in